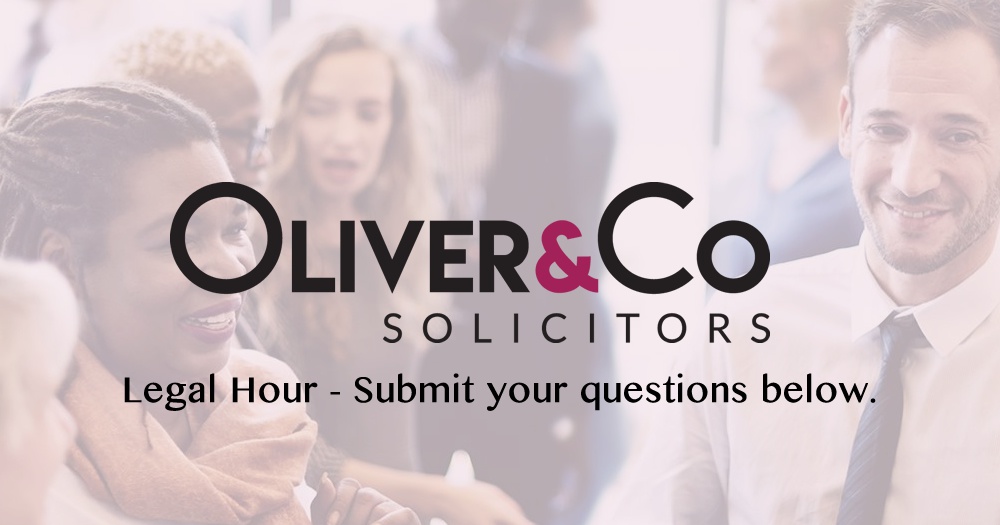 About Oliver & Co Solicitors
Oliver & Co Solicitors are an outstanding North West legal firm, offering comprehensive legal advice and support to individuals, their families and businesses in the region.
We provide the very highest standards of customer service to all our clients. We aim to get results and deliver them in a professional, friendly and efficient manner. All our solicitors are experts in their areas of law, providing the highest quality advice and service at a cost that is competitive and transparent.
We specialise in the following areas of law:
Conveyancing – Buying, selling and remortgaging residential freehold and leasehold properties
Wills & Probate – Will writing, probate, Lasting Power of Attorney and asset management
Family Law – Divorce, separation and managing arrangements with children
Clinical Negligence – Claims for compensation when medical mistakes have been made
Personal Injury – Claims for compensation following road traffic accidents, accidents at work or in a public place
Industrial Disease – Claims for industrial or work related disorders including asbestos disease
Corporate Law - Company law, commercial and contractual issues and intellectual property
Commercial Property - Buying, letting, developing, managing, and selling commercial property
Visit: https://www.oliverandco.co.uk/