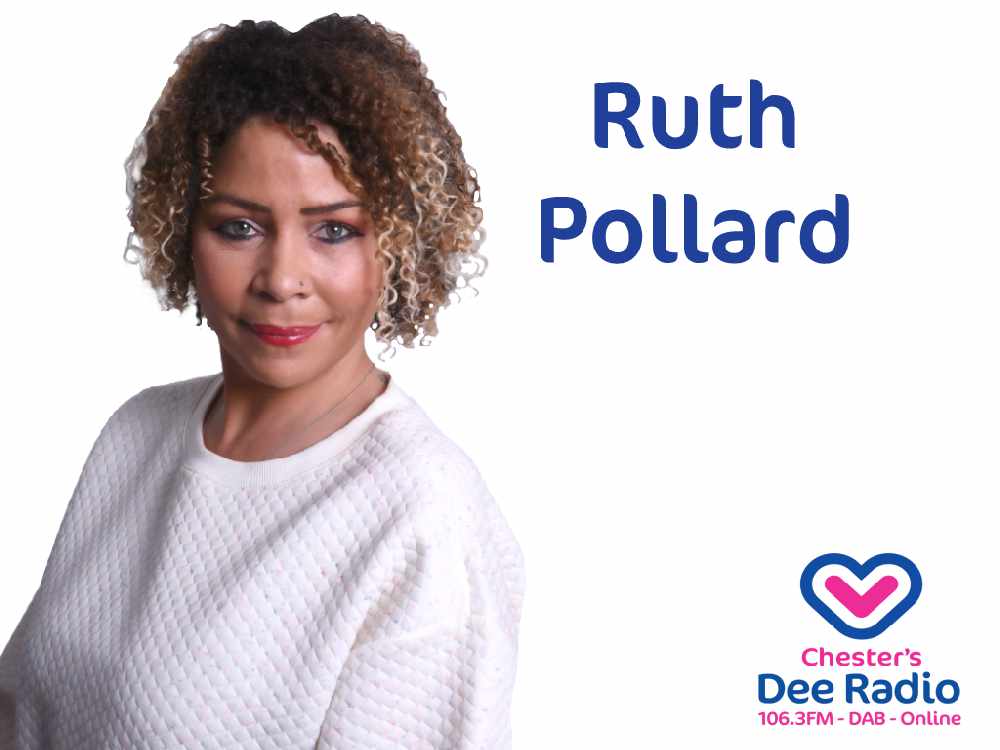 Hi I'm Ruth, I'm Dee Team leader. The team and I go out and about regularly for events, promotions and outside broadcasts. I really enjoy connecting with people within the community.
I also present Live and Local with Alexander's Live on Sunday's 4.00 until 7.00 where I interview bands and artists ahead of their appearance at Alexander's Live. Being a singer/songwriter myself I love the job of helping to promote other musicians and the iconic music venue Alexander's Live!
Watch Ruth's Video
Take a ride around Chester in the Dee Van with Ruth and Chester The Cat. Click play.