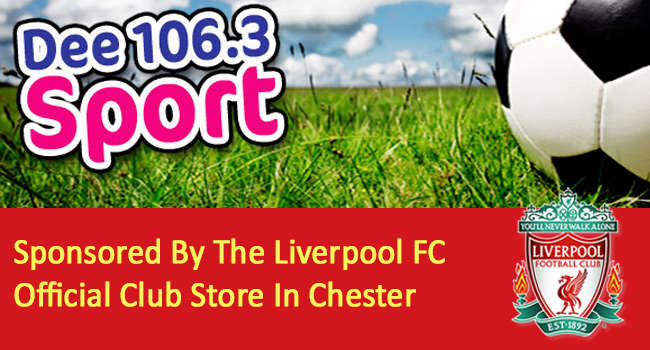 Dee Sport with Steve Lord:
Chester's Dee Radio has the very best coverage of Chester FC and is the only local radio station with reporters at every home and away game. Plus, there is further coverage of the Blues on the Football Show, every Friday night between 6 and 7 with Shane Pinnington, which includes interviews with the manager and the players.
Chester FC Women's Team:
Every Saturday on Dee Sport we catch up with either the Manager or one of players to look back at the previous week's game and preview their Sunday fixture. You can also read previews and match reports here on our website as well.
Chester RUFC:
During the season, we have all the latest scores from Chester's very own Rugby Union Club, who play in National League 2 North, when they are either at Hare Lane or playing away. In the last hour of Dee Sport their Head Coach gives his thoughts on how the match went.
Chester Boughton Hall Cricket Club:
During the summer season, catch up with our reporter Jim Law as he reports from either the Boughton Hall Avenue ground or away at other grounds in the Cheshire County Cricket League. Jim has updates from our other local teams playing as well.
Other Local Sport:
There's score updates from our other local football sides in League 2, National League, the Welsh Premiership and the Premier League. During the summer, we have updates on F1, Rugby League, Cricket, Tennis and Golf as well.
Dee Sport Podcasts:
If you miss any of Steve's interviews, then you can catch-up with them on the Dee Sport Podcast page, by clicking on the picture below: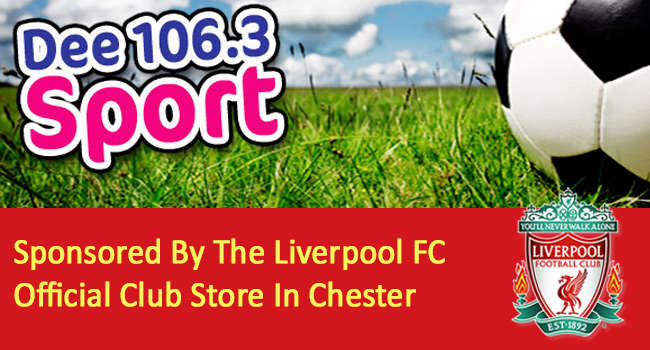 If you would like to tell us about your local team, especially if they have just won an event or cup, then please email:
or call Steve, on Saturday afternoons, on:
01244-391063
Dee Sport with Steve Lord, every Saturday afternoon between two and six, sponsored by The Liverpool FC Official Club Store in Chester.