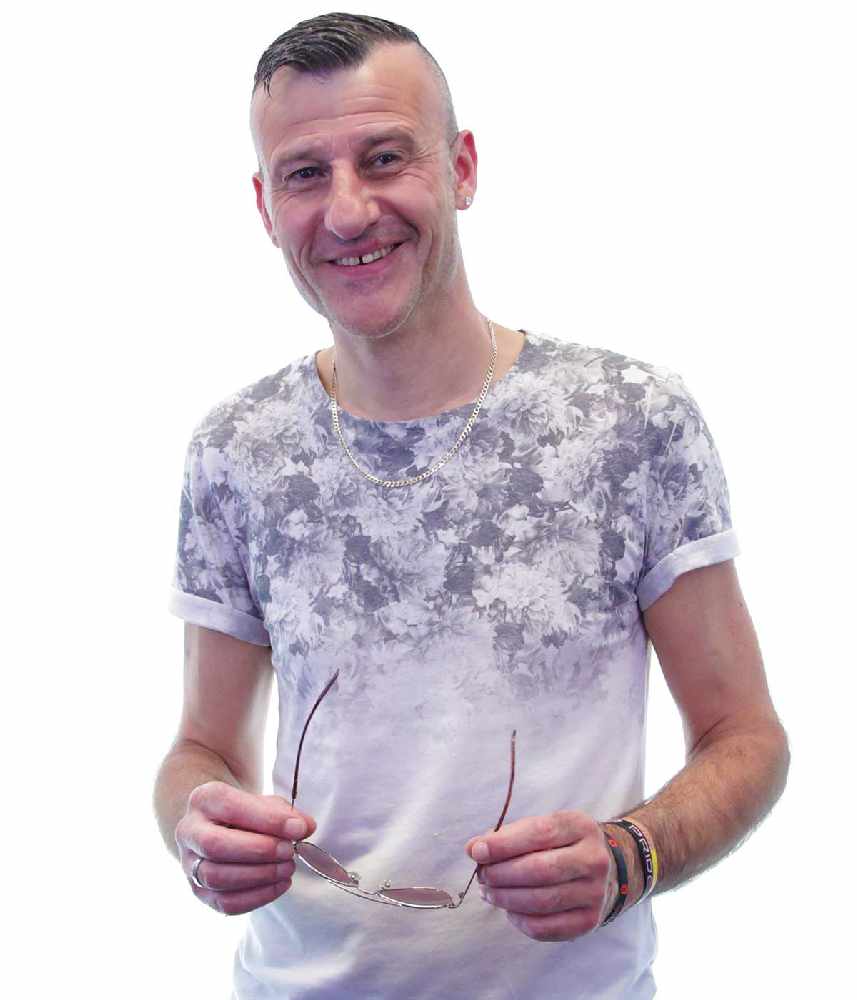 All About Gavin
I have worked in radio for almost 20 years – on a variety of stations across the north west – and not just in front of the microphone – I have had behind the scenes jobs to do, such as organising events, the programme schedule and just making sure that things happen – and I still do a fair bit of that now. Radio is a great medium and anyone that works in the industry is incredibly fortunate to be part of something that nearly everyone enjoys, at some point, almost every day.
I am now on in the afternoons – and early evenings – 2-7pm weekdays!!ll –At 2.40pm we do the Afternoon Connection – there is a connection between the songs played all week at that time, sometimes the connection is a little obscure or tenuous but people do manage to work it out each week – why not check it out and have aa go?
At 3.40pm its School Call – every day we speak to a young person from a Chester school about what they have learned and they ask the rest of us a question – to see if we know as much as today's students!!
At 5.20pm it's the Chester fact of the Day – people from different organisations across the city tell us something that we may, or may not know, about Chester and this area.
Every second Tuesday is Taste Cheshire Tuesday and every Wednesday the editor of the Chronicle comes in to tell us about that week's biggest local stories. You will also hear people from local charities and others who have done exceptional things, or people coming on to discuss topics of local interest.
Of course we have regular updates on the state of Chester's roads throughout the show.
When I'm not working I indulge my passion for and interest in history. So Chester is a great place to be – there is always so much more to see and find out about, hidden gems, just to knock around the city centre aimlessly and see what you come across, is a great way to spend a spare hour or two. And then, when you've worked up an appetite – you are spoiled for somewhere to have a bite to eat and somewhere to quench your thirst. And of course, the Groves and the meadows on a hot summers day are glorious places to be.
Take a look behind the scenes of Dee and get a glimpse of Gavin's Drive Time Show. Click play.