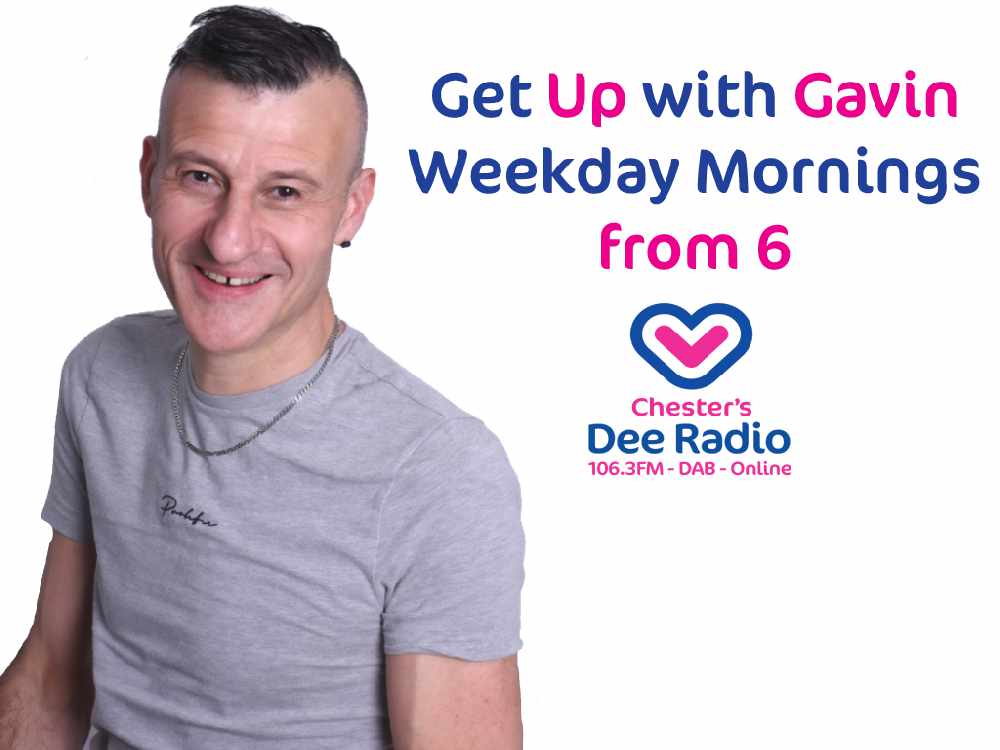 All About Gavin
I have worked in radio for almost 20 years – on a variety of stations across the north west – and not just in front of the microphone – I have had behind the scenes jobs to do, such as organising events, the programme schedule and just making sure that things happen – and I still do a fair bit of that now. Radio is a great medium and anyone that works in the industry is incredibly fortunate to be part of something that nearly everyone enjoys, at some point, almost every day.
When I'm not working I indulge my passion for and interest in history. So Chester is a great place to be – there is always so much more to see and find out about, hidden gems, just to knock around the city centre aimlessly and see what you come across, is a great way to spend a spare hour or two. And then, when you've worked up an appetite – you are spoiled for somewhere to have a bite to eat and somewhere to quench your thirst. And of course, the Groves and the meadows on a hot summers day are glorious places to be.
You can follow Gavin on Twitter, expect lots of photos of his dog too - @GavinMatthews2
Click on Gav`s picture above to go to his OnDemand page.
Take a look behind the scenes of Dee...