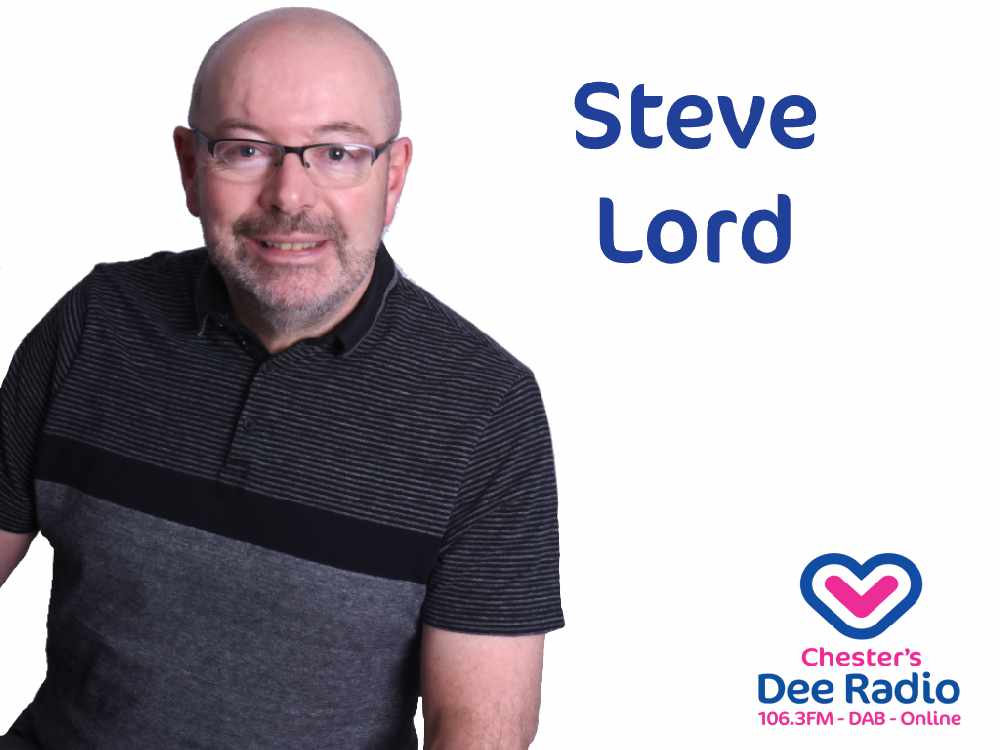 Steve's boast is having appeared on nearly every radio station in the North of England…even if he was only presenting the Traffic and Travel bulletins!
Steve started his radio journey with Dave Phillips at Radio Clatterbridge, the hospital/community radio station for the Clatterbridge Health Park on the Wirral, where he eventually became Chairman and successfully led the volunteer team to enable the station to broadcast on AM/MW.
He still volunteers for Hospital Radio and, for the past 30 + years, he has done football commentary from the Liverpool and Everton games which is then relayed back live to the hospital radio stations, along with the Visually Impaired Supporters in the grounds as well.
Steve is a keen motorcycle rider and he volunteers for the Blood Bikes group covering the Countess of Chester Hospital and other NHS organisations within Cheshire: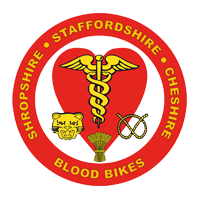 He is also a volunteer observer for Wirral Advanced Motorcyclists, which is part of IAM Road Smart, for those wishing to take their advanced motorcycle test and improve their safety on the roads:
Since Steve has been at Dee Radio, he has covered Breakfast, Mid-Mornings and Drive Time shows when presenters have been on holiday, including on Dee's sister station, Cheshire's Silk Radio based in Macclesfield. He has also presented specialist shows such as Live & Local, Love Dance and Love 90s.
You'll often see Steve out and about with the Dee Team, in the Chester area, doing interviews and "on the mic", at local events.
Steve presents Dee Sport, every Saturday afternoon from 2pm, with all the latest coverage of Chester FC, Chester RUFC, Chester Boughton Hall Cricket Club, Chester FC Women's Team and our other local teams as well. More details here: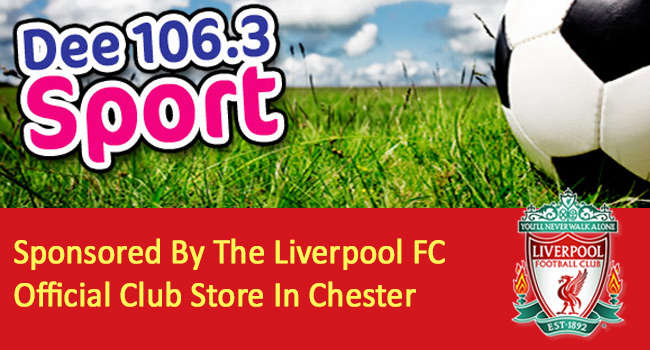 Follow Steve on Twitter:
@stevelord59