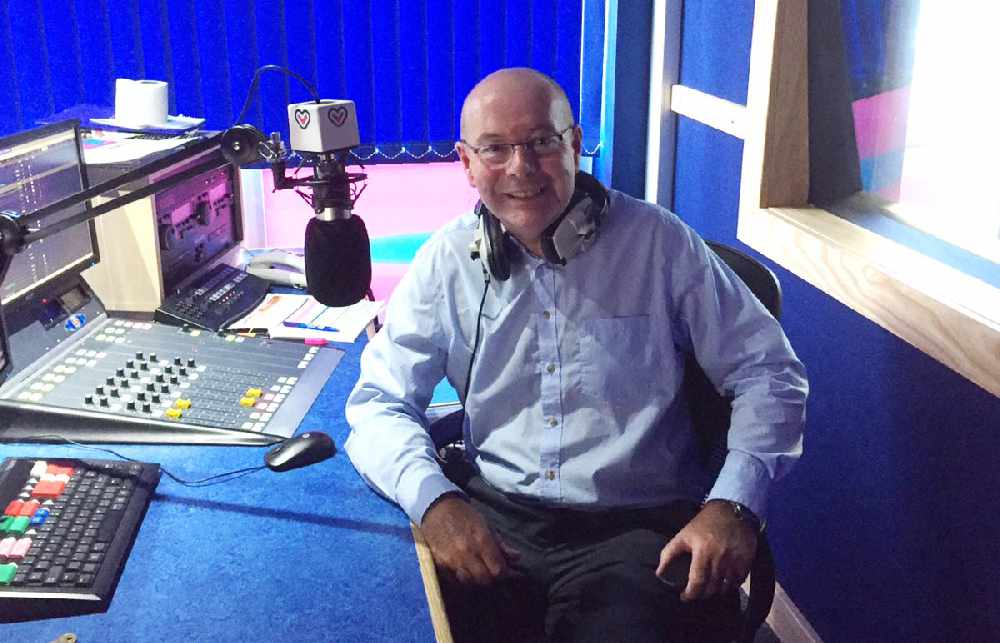 All about Steve Lord
Join Steve Lord for Love 90's on Saturday nights after Dee Sport from 6pm.
Steve plays all the hits from the 1990's, including some you may have forgotten about and there's a 90's Cheesey music feature as well!
Steve also presents The Sensational 70's on our sister station Dee on DAB and online, Tuesday evenings at 10 pm. The show has a track from a featured 1970's album and he also counts down the Top 20 from a different year each week. Over the past year Steve has interviewed 70's legends Kiki Dee, Showaddywaddy and Jimmy James & The Vagabonds as well. Visit our listen again service @ Dee on DAB Mixcloud to hear all the interviews, along with all our other specialist shows Monday's to Friday's on DAB. You can also hear Steve when he stands in for our regular presenters holidays as well.