The BIG Afternoon Show with Daz Antrobus
weekdays from midday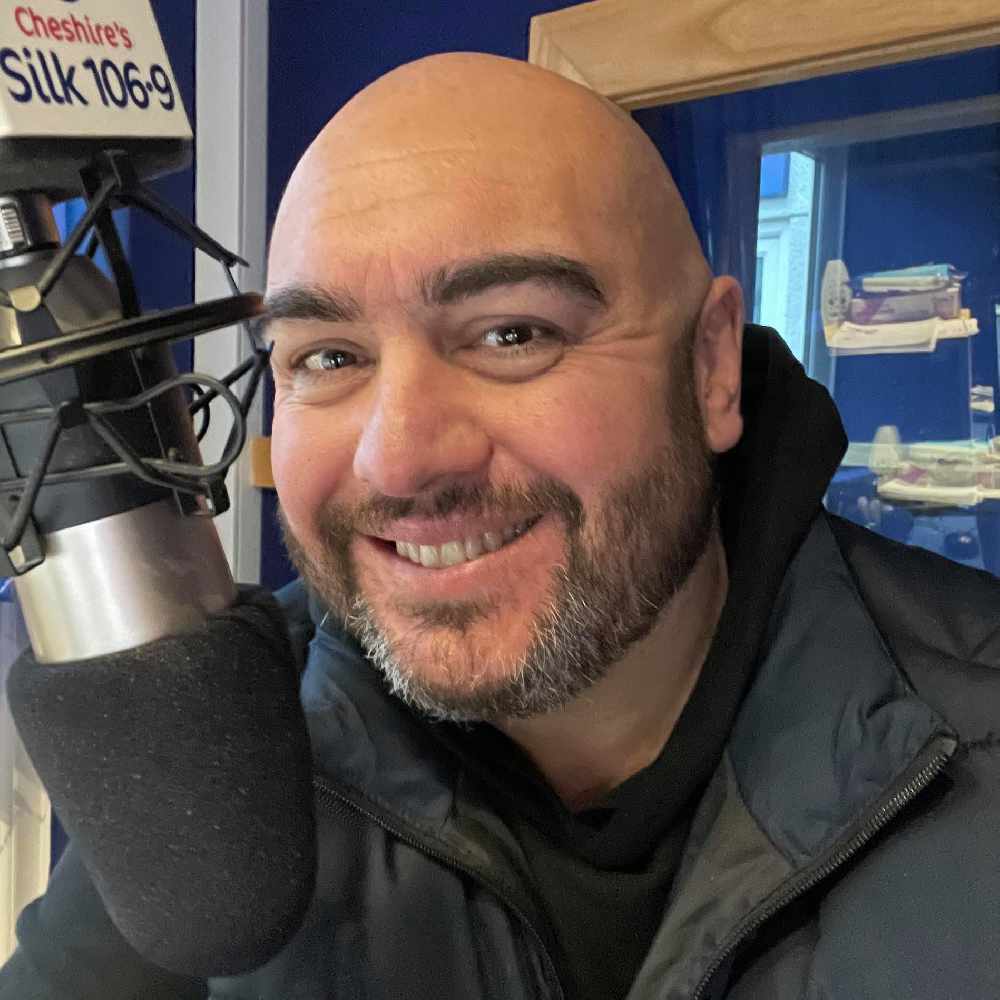 Darren Antrobus is our Afternoon presenter and promotions manager, the name Antrobus originates from Congleton and he has a street a car park a church golf club and a Cheshire village named after him well the family name ANTROBUS!!!!
Darren gets you through your afternoon with great tunes and banter
He is Cheshire's very own nutcase this man drinks his tea with the T Bag left in and doesn't share chocolate and when he is not on air you may find him watching classic 80s 90s TV or at one of the many events and festivals around Cheshire or visiting Cheshire towns with random acts of kindness and he has been fat fighting at the gym for the past 20 years
Hi hobbies include Sleeping , Sleeping Eating & Sleeping in that order..............
Oh by the way he is a fan of Phil Collins ( but don`t tell anyone that`s a secret,
does really bad impressions and he thinks he can moonwalk like Michael Jackson.
CLICK ON DAZ`s FACE TO GO TO HIS ON DEMAND PAGE.