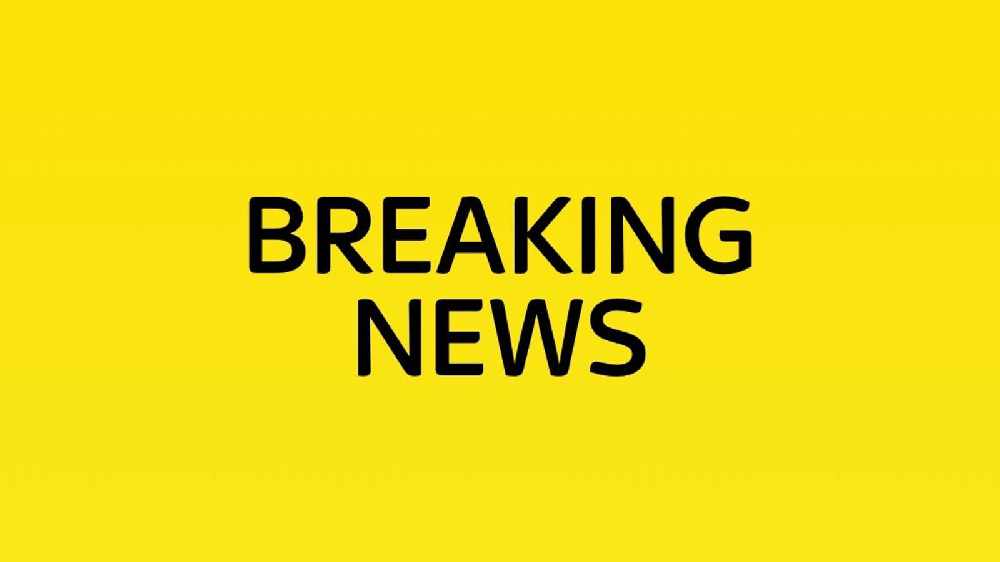 Response to accusations of Politicking made by council leadership - We have a right of reply to accusations made of politicking by Cllr's Shore and Bryan made in recent press articles and during last Thursday's council meeting following which we called for the councillor's resignations for failing residents.
Over the last 5 months we have been called many things from a motorist lobby to NIMBYs, to an anti labour angry mob when in reality we are just residents of this wonderful city who have come together to express concerns about the handling of a specific issue
None of us have a background in local politics, we aren't politicians or members of political parties, our concerns have always been raised from a residents point of view. Many of our members are residents who live directly on the streets that have been affected by these changes and so have to suffer the consequences of poorly thought out schemes on a day to day basis. We have been unfairly treated and marginalised for simply taking a different view on the situation. We aren't against active travel or the climate emergency, we have been unfairly labelled and this council needs to take responsibility for this.
There seems to be a policy at the moment both on a National as well as a local level to label anyone who raises concerns about projects that have been called green projects as a "vocal minority" against climate change that are to be silenced at every opportunity. This is a dangerous precedent to set as projects no matter what their purpose should always be open and transparent to public scrutiny. It is possible to get green projects wrong!
We have followed a democratic process throughout the last 5 months, firstly by contacting our local councillors and the leadership of the council to raise our concerns and when it became clear that these concerns weren't being listened to, we then created a petition which received over 3,595 residents signatures. We have been accused of not acting positively but yet we joined the Sustainable Transport Taskforce Working Group at the earliest opportunity and played a positive role in drawing up the recommendations that this council ultimately accepted.
The wording on the petition is very clear but this is where a lot of people including this council's leadership chose to ignore the detail. We never just called for cancellation of the bus lanes full stop on Boughton and Liverpool Road, we also called on this council to be far more ambitious than just Bus Lanes as this unconnected infrastructure was never going achieve the modal shift this council so desperately wants. Consequently, the recommendations from the Sustainable Transport Taskforce aren't too dissimilar to what we have been saying from the very beginning albeit using different wording.
Our petition also mentions the need to explore greener versions of motor vehicle travel as active travel isn't the only solution to the climate emergency. We can't un-invent the motor vehicle and it will continue to play a large part of people's transport choices going forwards so investment needs to be made in EV infrastructure to aid a shift from the combustion engine and a reduction in our carbon footprint. This council has been incredibly slow to look and react to these options as evidenced by the recent presentation made by York City Council to the Sustainable Transport Taskforce. If we want to reduce this city's carbon footprint this is equally important but for some reason has been almost completely ignored.
This council claims to be listening, they also claim to support residents involvement in democracy when in fact the reality is very different and they just want to listen to the voices that agree with their point of view and marginalise, silence or ignore anyone who disagrees. Division has been stoked directly from this council's failure to truly listen, open their eyes and look at the situation on the ground.
We called for unity at the full council meeting in December 2020 but this fell on deaf ears and the council leadership chose to play party politics instead so you can forgive our scepticism or reluctance to jump now the call for unity suddenly suits the political leadership, especially after personally attacking residents who are involved in this campaign. This council has fundamentally failed its residents by its handling of this issue and needs to apologise and take responsibility.