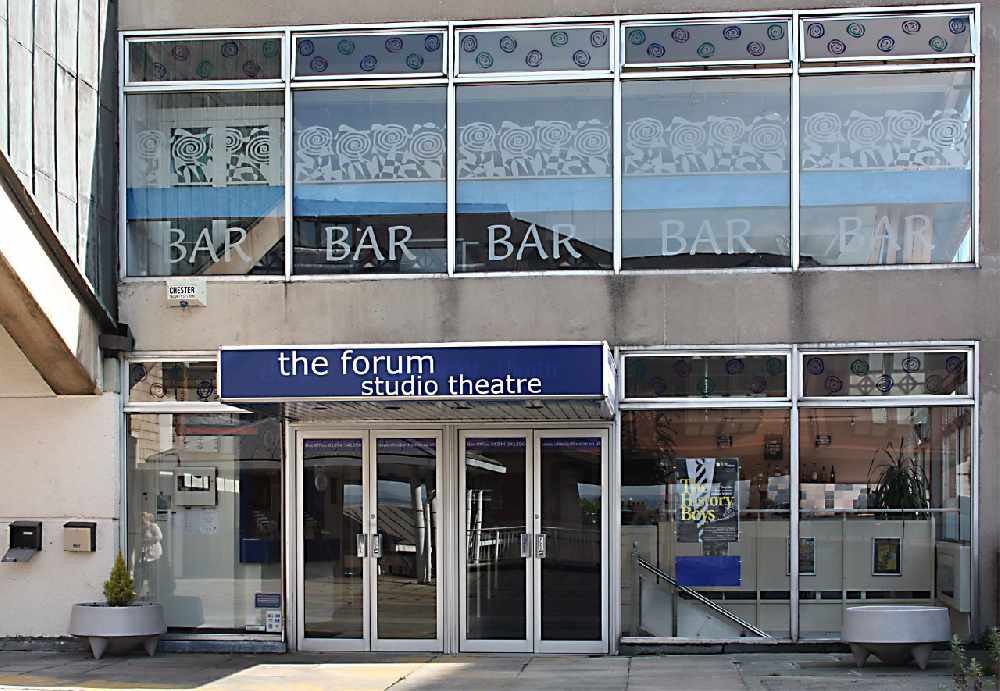 A virtual season of events set up by a local community theatre company has proved such a hit with its members and supporters that several more events have been added.
With its doors remaining closed until Covid-19 restrictions can be lifted, Chester and Wrexham based Tip Top Productions, resident company at the popular Forum Studio Theatre in Chester city centre is continuing with its "Lockdown Season" a series of virtual events staged via Zoom which are enabling members and supporters alike to come together during the lockdown.
Following on from the success of events including a play reading, virtual quizzes and a new writing showcase, organisers have now added a number of new events including Musical Bingo, an open Mic Night, a Games Night and a read through of extracts from "Waiting", a new play by Chester based playwright Gail Young which will include a post event Q&A session with Gail herself.
Speaking about the popularity of the "Lockdown Season", Brian Fray, Chair of Tip Top Productions said "With community right at the heart of what we do, it is challenging for us to be able to engage with our members, volunteers and audiences in these difficult times. The social team, led by Rhian Lyon and Phil Cross are doing a fantastic job delivering a diverse range of events which are proving extremely popular. it's just wonderful to be able to put some smiles on faces again albeit in a different way to how we "normally" do it.
Full details of Tip Top's "Lockdown Season" can be found at www.chestertheatre.co.uk. To register to take part or view an event, email lockdown@tiptopproductions.co.uk
Pictured - The Forum Studio Theatre in Chester, home to Tip Top Productions