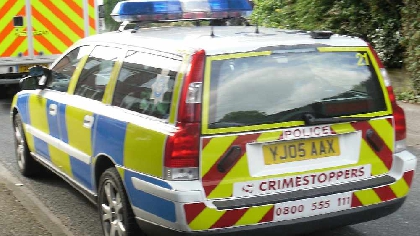 Masked men threatened staff and stole cash from The Cat on Wolverhampton Road
Police have said members were subjected to a "terrifying ordeal"
At around 12.30am on Monday 9 April three men wearing balaclavas entered the Cat pub while staff members were cleaning up.
Staff were threatened with violence and the offenders stole cash before leaving
Police are appealing for anyone who may have seen the men entering or leaving or anyone acting suspiciously in the area to come forward.
The men are all described as tall with an athletic build and were wearing dark clothing with their faces concealed. At least two of them are white and speak with a local accent.
Anyone with information should call 101.