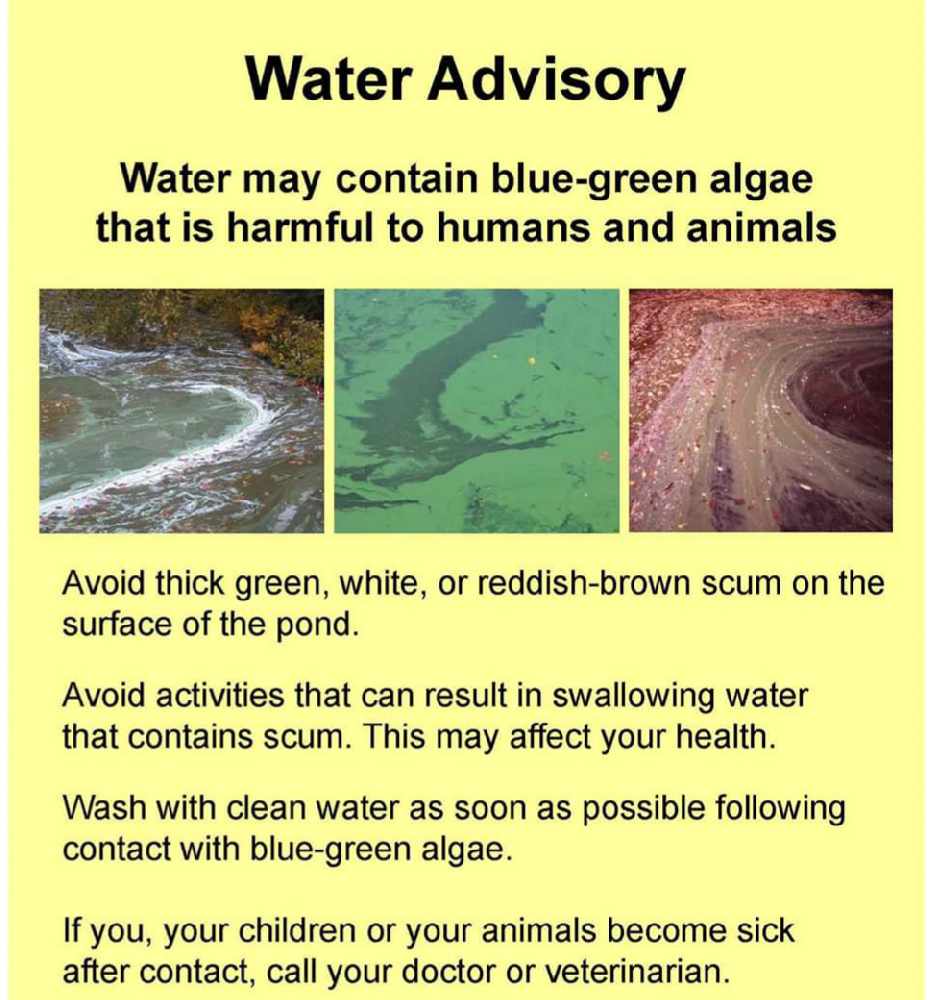 The current spell of warm weather may tempt you to visit Hatchmere Lake in Delamere.
Although the water may look inviting, it is advisable NOT to go into the lake.
The water quality is extremely poor and there is blue-green algae present which can seriously affect your health.

There are warning signs so please use common sense and avoid contact with the water.
#dirtywater
#healthhazard
Message Sent By:
Stephen Parr (Police, Community Support Officer Coach), Chester.