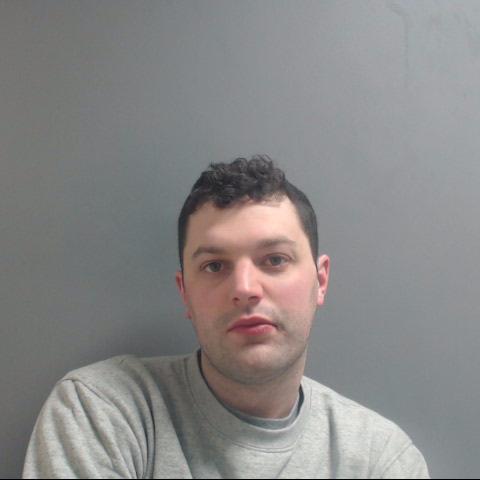 A man has been jailed after stabbing a stranger in the head during a night out in Chester.
Martin Dutton, of Boundary Lane in Saltney, was on a night out with colleagues when he was kicked out of a nightclub at 2:30am on 20 April 2017.
He originally went home but read on social media that one of his colleagues was in trouble and needed help.
The 30-year-old went back to Chester City Centre armed with a 5-inch kitchen knife.
He then intervened when he saw a man and woman arguing at The Cross at around 3:10am and pushed the man before being headbutted and punched several times.
Whilst the man was tending to the woman, who had fallen over, Dutton kicked him and after they started to fight again, slashed him with the knife inflicting a 10cm cut.
His injuries were not life threatening.
A taxi driver stepped in to drag Dutton away as he made repeated stabbing motions.
Justin Jones, an Acting Sergeant at Cheshire Police, said: "This was terrifying incident for the victim, who received a knife wound to his head. Thankfully it wasn't a life threatening injury.
"Members of the public were in the area at the time of the incident and I would like to thank those who intervened after the victim had been stabbed.
"Without their assistance I have no doubt further injury would have been caused.
"I hope the significant custodial sentence that Dutton has received for his actions will deter other people from carrying knives and that it sends out a strong message that we will not tolerate knife crime in Chester."
Dutton was given 5 years and 6 months in prison and also ordered to pay a £170 victim surcharge by the court.