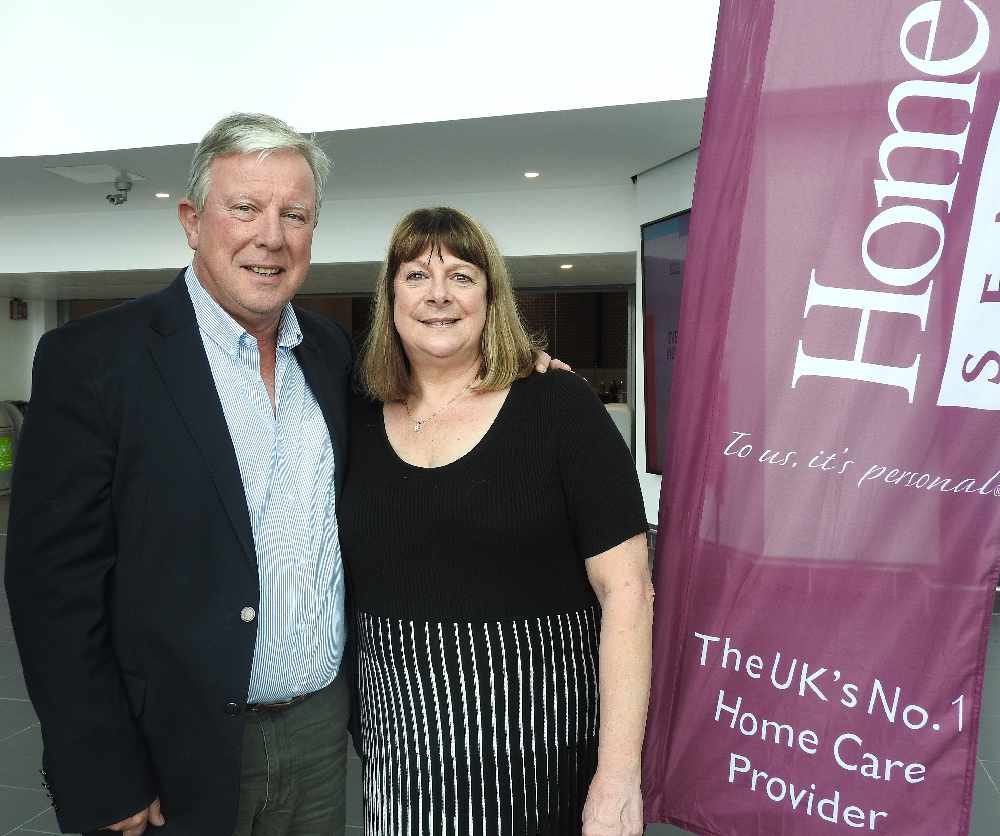 Whilst many local businesses are being impacted by the pandemic, causing a rise in unemployment, one local business has 45 jobs on offer for people with or without sector experience.
Home Instead Chester, a company that provides at-home care, is looking for new caregivers to meet an increase in demand due to the pandemic. Given the number of businesses in the area that have had to close or make redundancies, including Debenhams and Argos, the company hopes to improve the local employment rate.
Home Instead employs caregivers who come from a range of sectors; a warm heart and desire to make a difference is prized over previous experience. The company provides services from companionship through to personal care and specialised dementia care.
Out of the 45 caregivers that they are recruiting for, 10 of them are live-in caregivers who move into a client's home and provide care.
Chris Broadbent, co-owner of Home Instead Chester, says: "At Home Instead we understand the impact the pandemic is having on people's lives, with job insecurity another huge stress to consider. If you are facing redundancy, want to try something new, or already performing a caring role, we'd love you to consider working for Home Instead. We are looking out for 45 enthusiastic and kind people to join our team of fantastic caregivers.
"Experience is not essential; we will offer you the training and support you need to ensure that the care we deliver is outstanding."
To find out more about Home Instead Chester and its caregiving vacancies, please call 01244 851744 or visit https://www.homeinstead.co.uk/chester/.
Home Instead Senior Care provides care for older people in the client's own home, therefore, they are not a care home.
Pictured - Chris and Sue Broadbent, owners of Home Instead Chester.