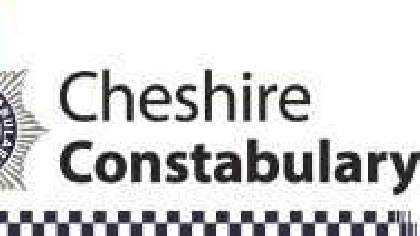 Detectives dismantling organised crime in our communities have on Wednesday 28 November made five arrests in Ellesmere Port during early morning raids.
Suspects received an early wake-up call as 40 officers executed six warrants at addresses on Parklands View, Rostherne Avenue, Marlborough Road, Eddisbury Road, Straker Avenue and Tennyson Road in Ellesmere Port as part of Operation Saigon.
Four men, aged 39, 29, 22 and 56, and a 30-year-old woman from Ellesmere Port were arrested on suspicion of conspiracy to supply class A and B drugs and money laundering. All are currently in custody helping police with their enquiries.
Today's early morning strike resulted in cannabis and cocaine being seized as well as large quantities of cash and a number of high value watches and vehicles.
Detective Sergeant Graeme Carvell, of Ellesmere Port CID, said: "The arrests made this morning focused on an organised crime group who we believe are responsible for the supply of cocaine and cannabis in Ellesmere Port.
"It goes without saying that there is misery behind every drug deal and the impact it can have on the local community, vulnerable adults and children can be devastating.
"With the public coming forward with information we have been able to make significant arrests which will protect our communities and help make it a safer place to live.