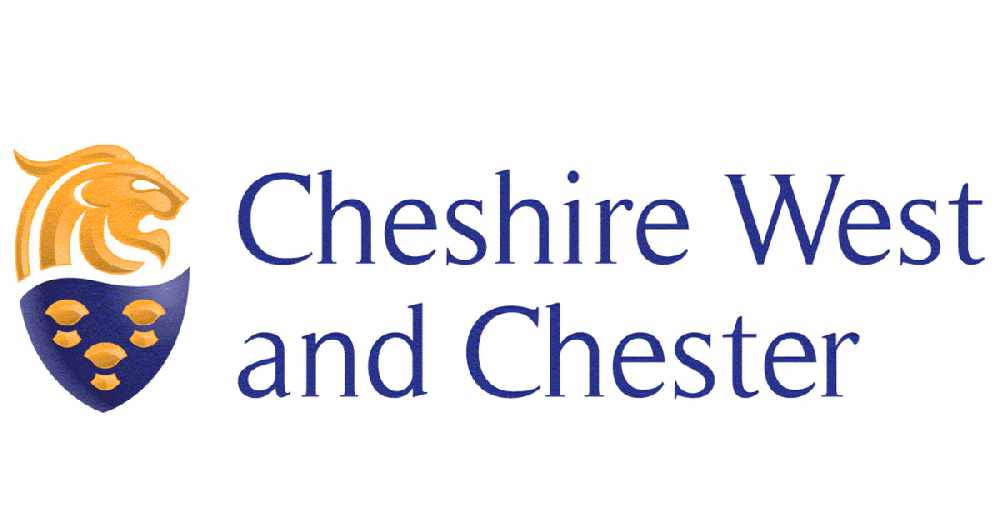 HS2 is a planned new high-speed rail link in the United Kingdom, the first phase is between London and the West Midlands, and a second phase between the West Midlands and Manchester.
The proposed route passes through west Cheshire in the areas of Wimboldsley, to the east of Winsford, Rudheath, and Lostock Gralam. A depot will be constructed close to Wimboldsley to accommodate up to 54 high speed trains.
Cheshire West and Chester Council is inviting local businesses to an online engagement event on Thursday 30 June between 4pm and 5pm.
The focus for this event is to reach those businesses who will be most significantly and disproportionately affected by the HS2b line. This session will form part of the process to ensure all views are heard and considered as part of the Council's response to HS2 and other agencies.
The Second Reading of the HS2 Phase 2b: High Speed Rail (Crewe – Manchester) Bill 2022 ("the Bill") was held on Monday 20 June 2022 with the Bill being passed.
The Council will raise awareness of its intended priorities and mitigations and seeks the views of residents, businesses and any other directly affected organisation to the HS2 Hybrid Bill petitioning processes and negotiations of HS2 through the borough. All stakeholder feedback will then be fed into the process in terms of the key areas of priorities and mitigations.
To receive a link to this webinar: https://eventpilot.evolutive.co.uk/eventDetails.aspx?siteId=73&eventNo=185852
Following the Second Reading of the Bill, the petitioning period will run until 4 August 2022.
Councillor Karen Shore, Deputy Leader of the Council and Cabinet Member, Environment, Highways & Strategic Transport said: "Thank you to everyone who has attended the events so far, it's very important that we can fully represent the concerns of local communities who will be most significantly and disproportionately affected by the HS2 line.
"The Council agrees in principle with HS2 but is concerned about impacts to local communities. We have now spoken with Town and Parish Councils and held public events this week in Northwich and Winsford. If your business is likely to be affected by HS2 please join us for this next event to share your concerns and comments.
"We need to ensure all of your views are heard and shared with the Council. Information we receive at these meetings will be used to develop the key themes of the petition to be submitted by the Council seeking stronger measures to mitigate adverse impacts of HS2. The petitioning isn't to stop the line being built, but to reduce the impact on our residents."
Details about HS2 in Cheshire West and Chester: