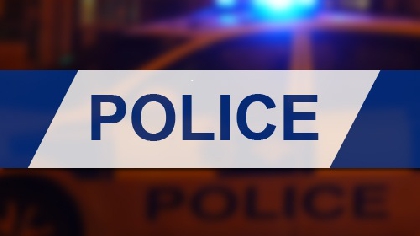 A woman has been sexually assaulted in Chester.
It happened in the early hours of Sunday morning (approx 4:25am, 10th June) on Duke Street close to the Cross Keys pub.
The victim was walking when she was approached by a man who grabbed her, pushed her against a wall and touched her inappropriately.
The victim screamed and the man ran off.
He is described as white, 5'7" and of average build. He had slightly wavy dark hair and was wearing a light coloured shirt.
Detective Constable Gary Morris said: "Enquiries are ongoing and we are keen to speak to anyone who might have been in the area at the time and has witnessed what happened or has seen anything unusual.
"The victim was left very shaken by her ordeal and I want to reassure the public that we are doing everything we can to trace the man responsible and ensure he is punished for his actions.
"If you have any information, which could assist with our enquiries, please contact us on 101 quoting incident number 89380 or call Crimestoppers, anonymously, on 0800 555 111."