The Darren Antrobus Show
Thursday, 30 March 2023 - 11 minutes
THE GREAT TEA DEBATE:
TEA IN FIRST (TIF) OR MILK IN FIRST (MIF)? • MAJORITY OF BRITONS BELIEVE A GOOD CUP OF TEA BRINGS PEOPLE TOGETHER • YET ALMOST HALF OF THE NATION ARE MAKING TEA WRONG – WITH SOME LEADING WITH MILK OR HOT WATER FIRST • A QUARTER ARE OFFENDED WHEN MADE A BAD OF CUP OF TEA,
Drinking tea is a national pastime. And like many great traditions, Britons have been locked in fierce debates for years when it comes to appropriate tea etiquette. Now, new research explores where Brits stand on the correct way to make a good cuppa.
Daz Talks to
JANE PETTIGREW – TEA SPECIALIST, HISTORIAN AND WRITER
IAN VALLANCE – DIRECTOR, SMILE TRAIN UK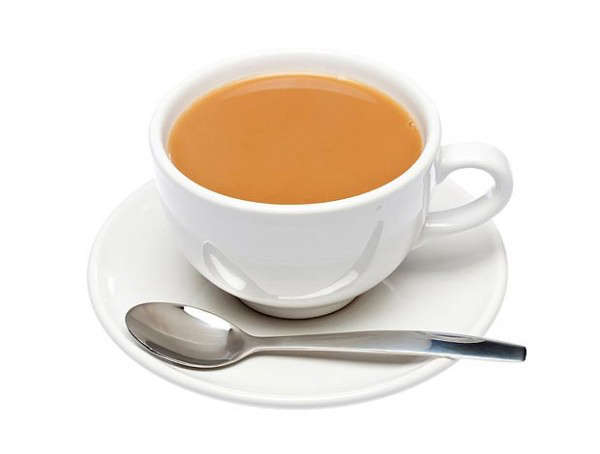 Subscribe to this podcast