The Darren Antrobus Show
Monday, 27 March 2023 - 6 minutes
You can listen to Daz Antrobus, from Silk's BIG Afternoon Show, talking to Cops for Ukraine founder Jim Clark here...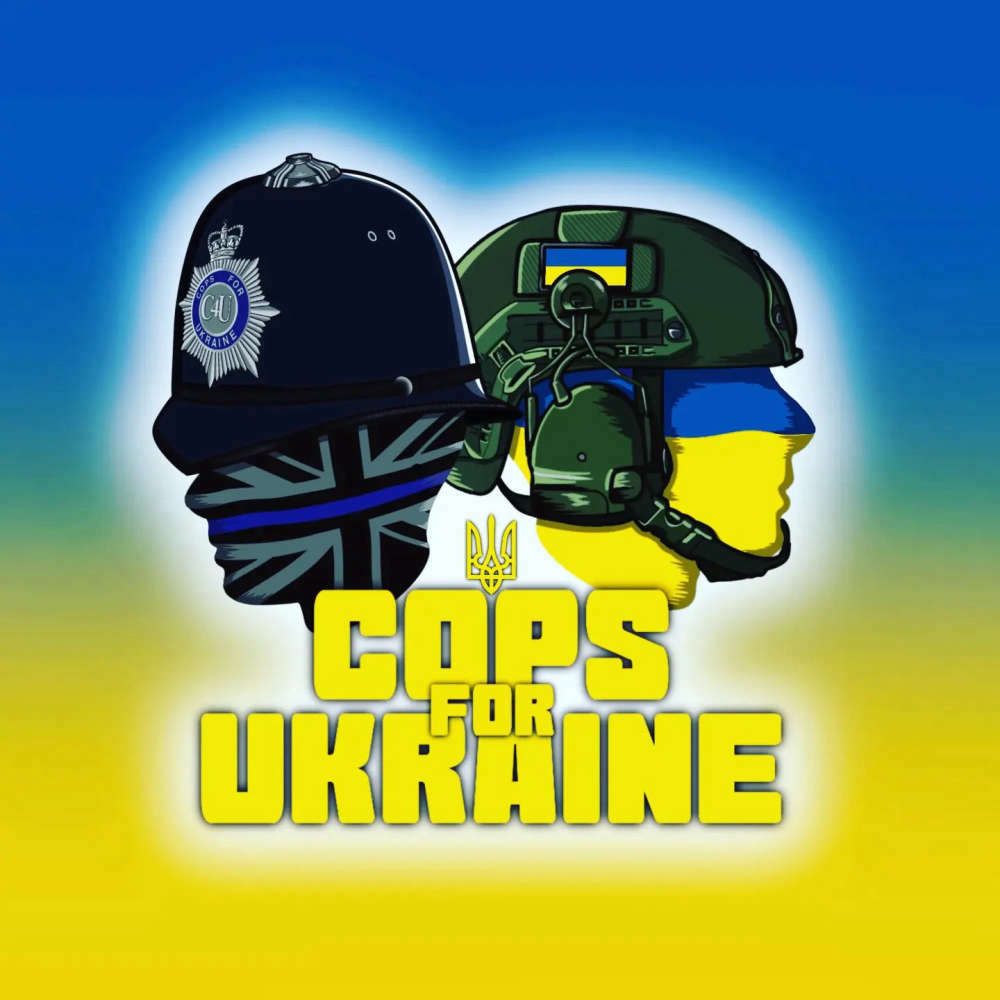 Cops for Ukraine is an initiative founded by a serving U.K police officer to raise funds to purchase essential Humanitarian Aid to support the Ukrainian Police and their families.
The Cops for Ukraine initiative has been founded by Jim Clark a U.K based Police Officer.
Jim and his friend and colleague Rob Stordy both serving in Cheshire, recently took part in a humanitarian aid trip to Poland. They were part of a convoy delivering vehicles & aid to a staging post near Krakow prior to it being moved on into the Ukraine.
Their aim is to raise £25,000 to support our fellow Police Officers and their families in Ukraine. We will do this by providing them with critical Humanitarian Aid and equipment.
Subscribe to this podcast