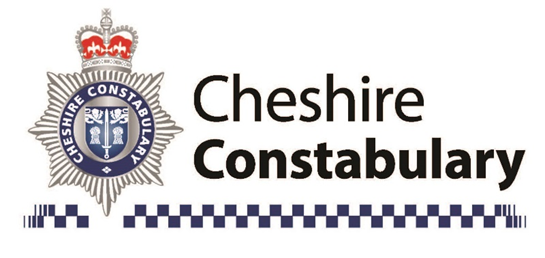 A woman from Tarporley who admitted defrauding an 84-year-old pensioner out of more than £30,000 has been sentenced.
Josie McLachlan appeared at Chester Magistrates' Court on Friday 17 November where she was sentenced to two years in prison, suspended for two years.
The 48-year-old, of High Street, Tarporley, had previously pleaded guilty to fraud by false representation.
McLachlan was a family member of the victim and had worked as a carer for her partner.
Following his death in 2022, she used the trust that she had built up to steal more than 100 cheques from the victim. She then forged the victim's signature and paid herself £32,713.50 from the victim's account.
She was caught after the victim herself noticed a number of suspicious transactions on her account.
The incident was reported to Cheshire Police in May 2023 and an investigation was launched by the Economic Crime Team.
McLachlan was quickly identified as the suspect and following her arrest she made a full admission to her offences at an earlier hearing.
During the sentencing, His Honour Judge Michael Hayton said that McLachlan had breached the trust of the victim in the most grotesque way and that he had no pleasure in passing a suspended sentence.
However, at the request of the victim, who had written to the court requesting leniency, mother-of two McLachlan would be going home to her children instead of HMP Styal.
Following today's hearing, Detective Constable Gareth Yates, of the Cheshire Police Economic Crime Team, said:
"In her personal statement, the victim told the court that she had known McLachlan for more than 40 years and treated her like the 'daughter she never had'. She whole heartedly trusted her and was grateful for the support that she had provided.
"She stated that the impact of McLachlan's offending had been heart-breaking, and the fact that she openly lied to her face, caused great anguish and means that she now finds it difficult to trust people.
"While I understand that the victim did not want McLachlan to get a custodial sentence, I hope that the fact that she had now been held accountable for her actions will provide her with some closure."
In addition to the suspended prison sentence, McLachlan must also carry out a six-month mental health treatment programme, 15 days of a rehabilitation activity requirement and 150 hours unpaid work.