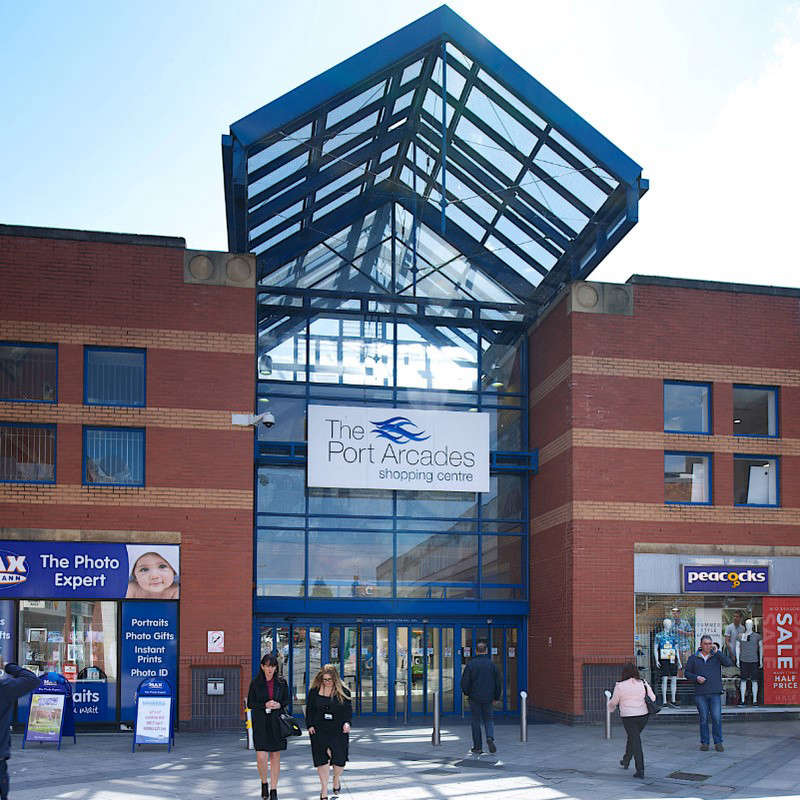 All are welcome at #SafetyNet, from 23rd to 28th September, at Port Arcades in Ellesmere Port.
#SafetyNet is an interactive installation and programme of activity, led by Jodie Gibson, Creative Director of Insights. For the past 18 months COVID-19 has affected all our lives, and ability to feel safe in our own homes and communities. This evolving installation will tell the stories of the people and organisations who have helped YOU to get through. Do you have a story to share? Tell us about the local charities, friends, family & neighbours who have helped make a difference.
Jodie Gibson is a Freelance Creative, motivated by the potential of people to create extraordinary shared moments and illuminate new ways of thinking. The week-long event is a collaboration with local Charity, Chester Sexual Abuse Support Service (CSASS) and other local charities and groups.
"This event has been planned for nearly a year, following a conversation with Jodie about how we should celebrate coming out of Lock-Down", says Kathryn Kirk, CSASS Outreach Manager. "#SafetyNet, began with Jodie wanting to make a visual artistic statement. The work will include conversations with our local community. CSASS would like to help acknowledge all of the work individuals, groups and organisations have done to get through this difficult time. We are delighted that the Port Arcades have donated a space for the event to happen."
Drop in to the Port Arcades, Ellesmere Port anytime between 10-4pm, 23rd— 28th September (excluding Sunday) to experience the installation, make your contribution and help celebrate our amazing local community.
Visit the website:
https://www.jodiegibson.uk/safetynet
for further information about #SafetyNet.