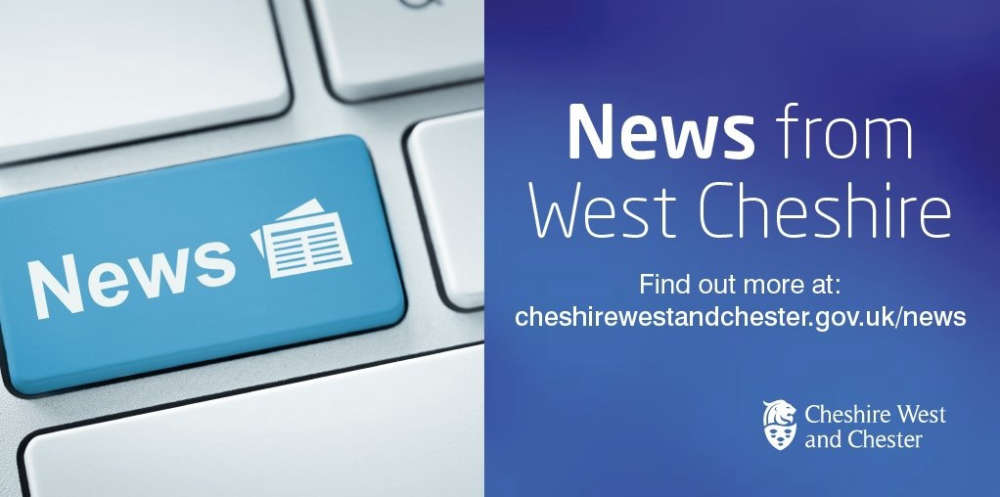 Cheshire West and Chester residents are being reminded of the dangers of swimming in open water as the weather starts to improve.
With warmer weather forecast for the bank holiday weekend, increasing numbers of people, especially children, can be tempted to cool off in open water. This can be dangerous, even fatal, as they put themselves at risk of drowning.
It is important to teach children to spot and keep away from the dangers of open water:
Despite warm temperatures above the water, below the surface it can remain extremely cold. The cold-water shock of falling into the open water may cause panic and, if clothed, the weight of a person's clothes will make it more difficult for them to swim
The depth of the water can be unpredictable and there may be hidden currents
It can be difficult to get out of open water with steep and slimy and uneven banks
It can be deep with hidden shelves and sharp drop-offs close to the bank's edge
There may be hidden objects and hazards below the water surface
There may be no lifeguards or lifesaving aids nearby
The water may be polluted and may make you ill.

It is particularly important that all River Dee users wear life jackets as river is tidal with some high tides and fast currents.
Figures1 from The Royal Life Saving Society UK (RLSS UK) and The Royal Society for the Prevention of Accidents (RoSPA), show that last year in the UK from June until 16 August 2022 there were 50 fatalities recorded where accidental drowning was suspected.
In the last five years, 39% of all UK drownings occurred in June, July and August.
The Council's Cabinet Member for Homes, Planning and Safer Communities, Councillor Christine Warner said: "Please take extra care around water, wear a life jacket where needed and research the wealth of water safety tips that are available on-line. The water can be colder than it looks and currents may be stronger than you think under the surface.
"If you do find yourself in difficulty in the water, the advice from Royal Life Saving Society is Float to Live - lie on your back, spread your arms and legs and call for help.
"If you see someone else in the water the charity advises you not to enter the water to rescue, call 999 and encourage the person in the water to float on their back."
Experienced triathletes and open water swimmers can find lots of safety information on:
Chester Triathlon Club's website's open water swimming page.
Key information regarding water quality and potential pollution risks is available for open water swimmers on:
Surfers Against Sewage website.
They monitor water quality at over 400 river and coastal locations so you can swim, surf, paddle or splash without the risk of getting sick.
The Council's Public Protection Service is responsible for the River Dee Navigation and further information about the River Dee is here:
More water safety tips are here: