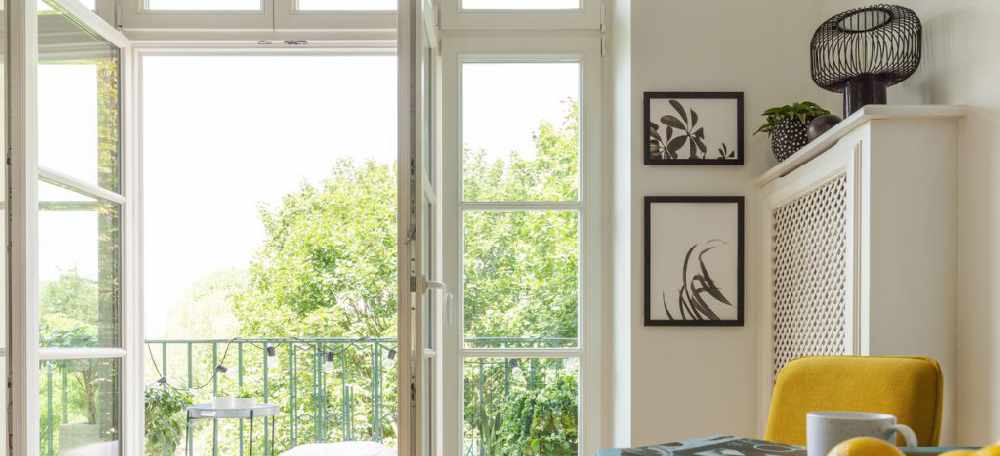 Home security is important no matter how sunny it is outside in the day or how humid it is at night.
However tempting it is to leave windows and doors open in this weather, doing so makes your home an easy target for burglars.
Make sure you keep them closed and locked to deter criminals.
Message Sent By
Stephen Parr (Police, Community Support Officer Coach), Chester.