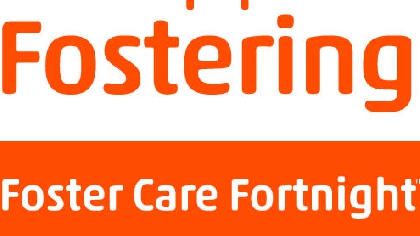 The campaign runs from May 14th to May 27th
The warning comes as Foster Care Fortnight begins today.
Charity, The Fostering Network, estimates that 1,240 new foster families will need to be found in the region in 2018. They have identified a particular need for families who can foster teenagers and groups of brothers and sisters.
Nationally, nearly 10,000 families are going to be needed across the year in the UK. The North West has the largest demand for new foster homes, with only London and the South East witnessing large shortfalls in recruitment, requiring 930 and 920 families to help respectively.
The charity warns that without more people coming forward to help, more children will find themselves living a long way from family, and siblings may even have to be split up in some cases. There are also concerns that some children may be placed with a carer who may not have the right skills and experience for that individuals needs.
Kevin Williams, chief executive of The Fostering Network said: "Foster carers do something amazing on behalf of our society, opening their hearts and homes to fostered children, often offering them their first experience of a stable, secure and caring home."
More information can be found at www.thefosteringnetwork.org.uk/couldyoufoster