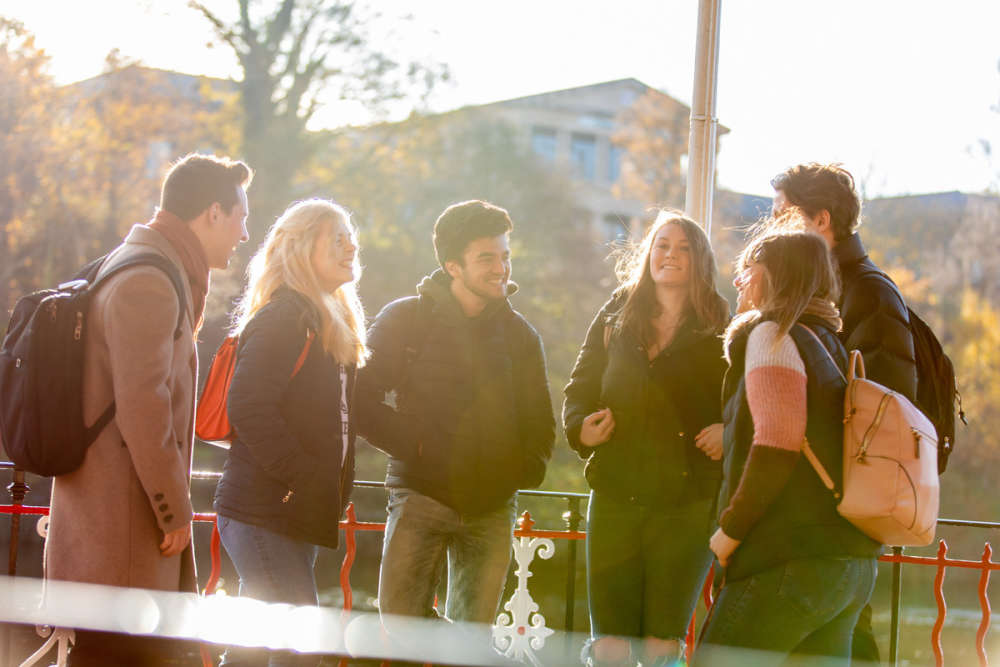 The University of Chester, which has campuses across Chester, Warrington and Shrewsbury, has risen 21 places in the national Guardian University Guide 2024.
The institution is now placed 53rd among the top institutions in the UK – a rise from last year's 74th ranking – demonstrating its continued commitment to student satisfaction, academic excellence, and innovation.
The Guardian University Guide 2024 rankings have showcased the University's achievements across various categories, most notably its commitment in the following top three high scoring areas:
Teaching Quality through the University's continued focus on providing students with an exceptional and enriching learning experience;
Support for Assessment by ensuring students have access to personalised and purposeful feedback on their work, helping them to achieve their full potential;
Graduate Employability through the University's dedication to preparing students for successful careers in their chosen field and helping them to achieve their goals within 15 months of graduating from the University.
The University has also celebrated key achievements by ranking in the Top Ten nationally in:
Hospitality, Event Management, and Tourism – 4th
Theology and Religious Studies – 8th
Social Work – 10th.
Further subjects within the top 20 ranking nationally include Languages and Linguistics, Nutrition and Food Science, and Children's Nursing.
Within the North West, the University received Top Three rankings in the following subjects:
Languages and Linguistics – 1st
Geography – 2nd
Education – 3rd.
Professor Eunice Simmons, Vice-Chancellor of the University, said:
"We are very proud of the University of Chester's ascent in the Guardian University Guide 2024.
"This achievement is testament to the dedication of our staff and the incredible commitment of our students. These accomplishments highlight our ongoing dedication to excellence in education, research, and student satisfaction."