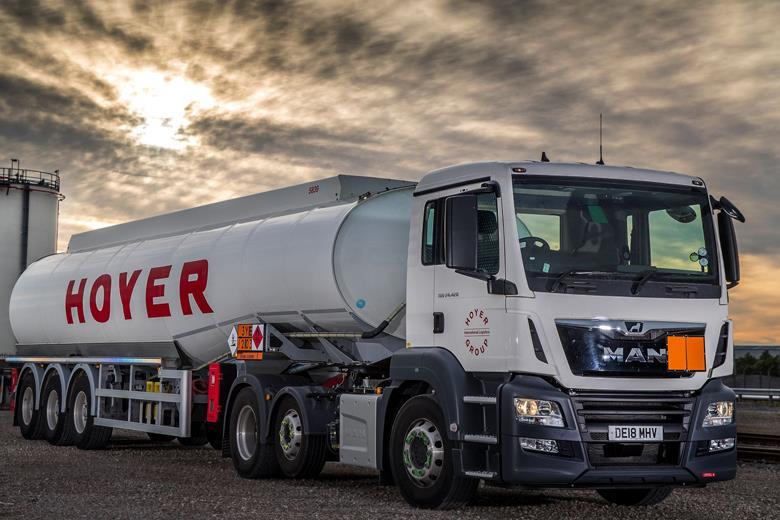 Unite members at Hoyer Petrolog, who were due to start strike action on Monday (2 November), have now resolved their dispute, which had arisen following the announcement of redundancies at Stanlow.
The drivers employed at Hoyer are responsible for delivering petroleum products from the Stanlow oil refinery in Cheshire to numerous retail outlets across the north and north west.
Both sides have agreed that the details of the agreement remain confidential.
Unite representatives met with the company yesterday (Thursday 29 October) and those talks were very positive in paving the way for a solution.
Unite regional officer Steve Gerrard said: "The discussions held yesterday were very constructive from both sides and both parties are pleased with the overall outcome.
"Unite and the company have agreed to better engagement and dialogue going forward to avoid potential disputes.
"Our members were balloted on the agreement this morning and were unanimously in favour.
"The positive engagement between Unite and the company shows the value of becoming a trade union member."