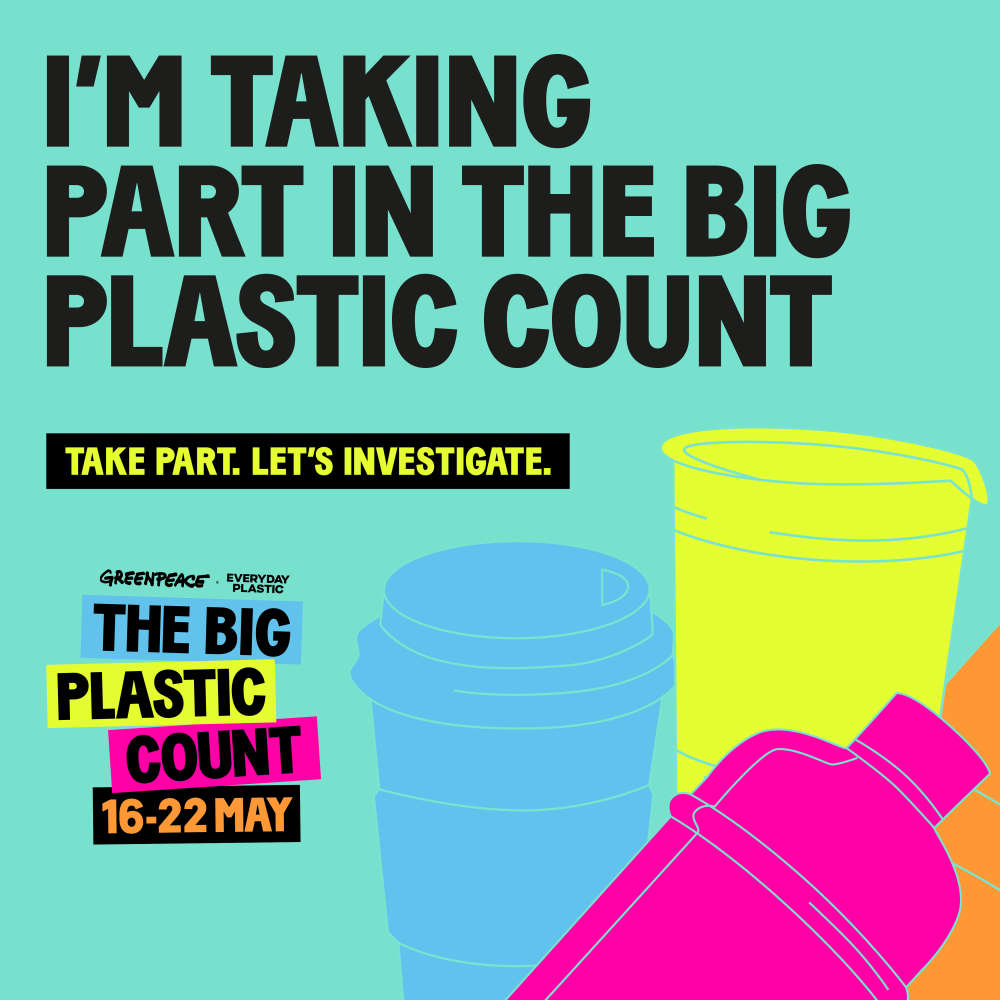 Concerned constituents are being urged by their MP to take part in the UK's biggest investigation into household plastic waste.
The Big Plastic Count is being held from May 16-22 and Justin Madders, MP for Ellesmere Port and Neston, wants as many residents as possible to get involved.
In a letter to environmentally conscious constituents Mr Madders wrote: "I believe plans to eliminate avoidable plastic waste by 2042 are behind schedule and we need a relentless programme to remove single-use plastics from our economy.

"During the passage of the Environment Act 2021 the Opposition in Parliament voted to require the Government to set a target to reduce waste including plastics. Disappointingly it was voted down.

"The Government also pledged in 2019 to ban exports of plastic waste to developing countries and plans to hold a consultation before the end of 2022.
"I am concerned it is not acting quickly enough as we cannot keep shipping our problem away. People expect to see these exports banned, more recycling taking place at home and faster action on the climate crisis."
The MP added: "I support an all-in deposit return scheme (DRS) for drinks containers of all sizes and materials. They achieve the best recycling return and are the clearest system for the public to use. Without buy-in from the public, I believe we are unlikely to achieve the change and progress our planet desperately needs. I further believe an all-in scheme is the most likely to offer opportunities for scaling up to a refill system in future.

"The Government held a consultation in 2019 and stated it was minded to introduce a DRS from 2023. It then held another consultation, which closed in June 2021, to explore continued appetite for a scheme, indicating the introduction of a DRS would now be in late 2024 at the earliest. I share concerns about persistent delays on this and believe the public would like to see this introduced more quickly.

"The Government also consulted on Extended Producer Responsibility for packaging and has said it intends to phase this in from 2024.

"It also introduced measures in the Environment Act to permit charges on items made of any single use materials. I am glad the Government listened to the Opposition's concerns about our throwaway culture and economy as I worry focusing only on plastics risks shifting the environmental burden."

People who would like to play their part in the count can use the following link: