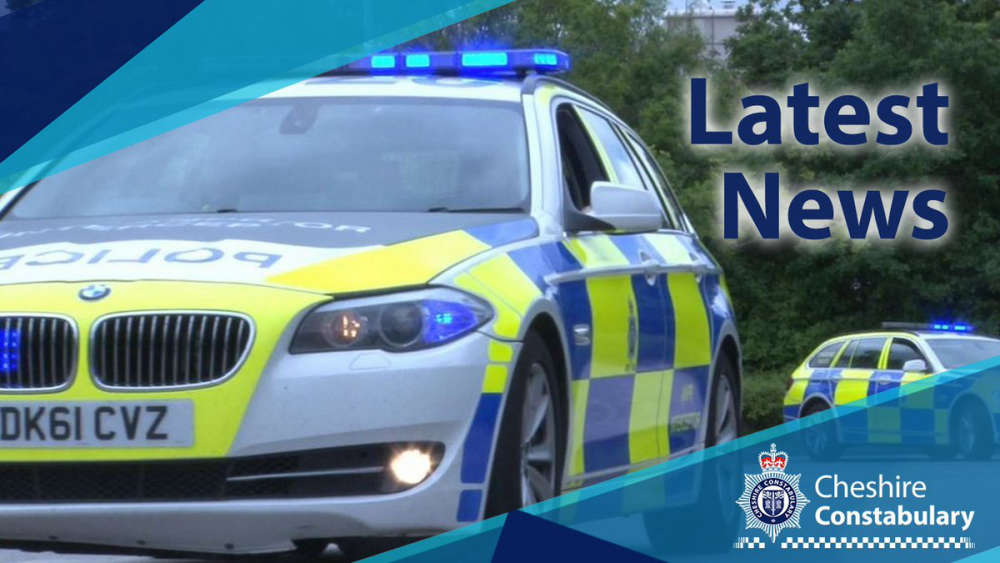 Two men have been jailed following burglaries at shops across the North West.
Adam Donoghue, 33, of HMP Altcourse, was sentenced to eight years and six months imprisonment while Peter Neary, 39, of Preston Prison, was sentenced to six years and nine months imprisonment at Chester Crown Court on Tuesday 21 March.
They both pleaded guilty to conspiracy to commit commercial burglary.
The court heard how the duo targeted 14 premises across Cheshire and Wirral between 3 July 2021 to 12 December 2021.
Officers from Chester Proactive Team began an investigation into the duo when they targeted a store in the city on 13 November 2021.
During most of the incidents the pair used a distraction technique to commit their offences, Donoghue would approach a staff member and asked to speak to the manager.
He would then complain that a family member had been sold a vape or alcohol when they were underage.
While this was going on, Neary would attempt to access stockrooms or office spaces with the aim of taking quantities of cash.
In later offences, the duo became more brazen, threatening to follow staff members home and one occasion Neary told staff: 'Go on ring the police see what's going to happen.'
It is estimated the pair took around thousands of pounds of cash and cigarettes.
The pair were arrested on 2 February 2022 after officers pieced together CCTV footage and forensics taken from two incidents in Wirral – one being fingerprints on a Lunchables box. They were subsequently charged with the offences the next day following questioning.
Detective Constable Richard Connolley said: "Donoghue and Neary thought they were untouchable, attempting to target premises across Cheshire and Merseyside in a bid to be undetectable.
"However, as they continued, the more careless they became, and our officers were already onto them.
"This sentence is a great result and will see Donoghue and Neary behind bars for a substantial amount of time.
"We will continue to do all we can to crackdown on those who think they can come into Cheshire to commit crime."
Donoghue and Neary both pleaded guilty to conspiracy to commit burglary.
They were charged in connection with the following offences however we cannot confirm which offences they pleaded guilty to as they were charged under conspiracy:
03/07/2021 – One Stop, Banks Road, West Kirby
03/07/2021 – The Master Mariner, Union Terrace, New Brighton
15/10/2021 – One Stop, Cross Street, Macclesfield
15/10/2021 – WHSmith, Poplar 2000 service station, Warrington
15/10/2021 – One Stop, Howson Road, Warrington
15/10/2021 – Londis, Thelwall Lane, Warrington
13/11/2021 – Spar, The Parade, Chester
13/11/2021 – Spar, Western Avenue, Blacon
13/11/2021 – One Stop, Garden Lane, Chester
08/12/2021 – One Stop, Park Road, Great Sankey, Warrington
08/12/2021 – McColls, Warrington Road, Penketh, Warrington
08/12/2021 – McColls, Lovely Lane, Warrington
08/21/2021 – BP Petrol Station, Warrington Road, Penketh
12/12/2021 – Millar News, Milton Lane, Widnes