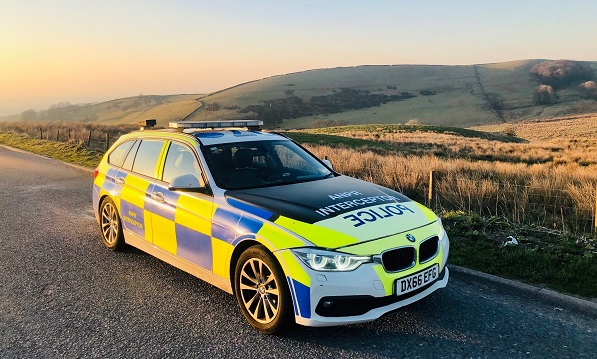 Detectives have arrested two men following two reports of a bogus taxi operating in Chester City Centre.
At around 5am on Sunday 15 January, a 19-year-old woman was walking through City Road, Chester, when she was approached by a silver car, which she believed to be a taxi.
The woman got into the vehicle and asked the driver, a man, to be dropped off at a nearby hotel.
Instead, the woman was taken to an unknown property on Queens Road, Chester, and was asked by the driver whether she wanted to go inside.
The woman then exited the vehicle and made her way to the hotel by herself.
On Sunday 22 January at around 4.27am, two women, aged 21 and 23-years old, approached what they believed to be a taxi, a silver car, on Northgate Street, Chester.
The driver told the women that he was a taxi driver and the women asked to be taken to Winsford.
When they arrived at their destination, the women asked to pay for the journey via bank card but were unable to as the driver had no card machine – the driver then became irritated and drove the women back to Chester City Centre and left them there.
Two men, aged 21 and 22, were arrested in relation to the incidents on Sunday 22 January; they have both been released on bail pending further enquiries.
Detective Constable of Andrew Manson said: "Enquiries in relation to the incident are ongoing and we are committed to doing all that we can to establish the full circumstances of these incidents.
"As part of the investigation I'm keen to hear from anyone who may witnessed anything suspicious or believes that they may have been a victim."
DC Manson added: "I'd also like to take this as an opportunity to remind members of the public to remain vigilant and always book your taxi through a licensed and vetted taxi service.
"Rogue taxi drivers can be spotted by checking whether they have any official taxi plates or any official signage/identification that confirms their licensing and taxi firm."
Anyone with any information in relation to the incident is asked to contact Cheshire Police on 101, quoting IML 1461664.
Information and dashcam footage can also be submitted online at: