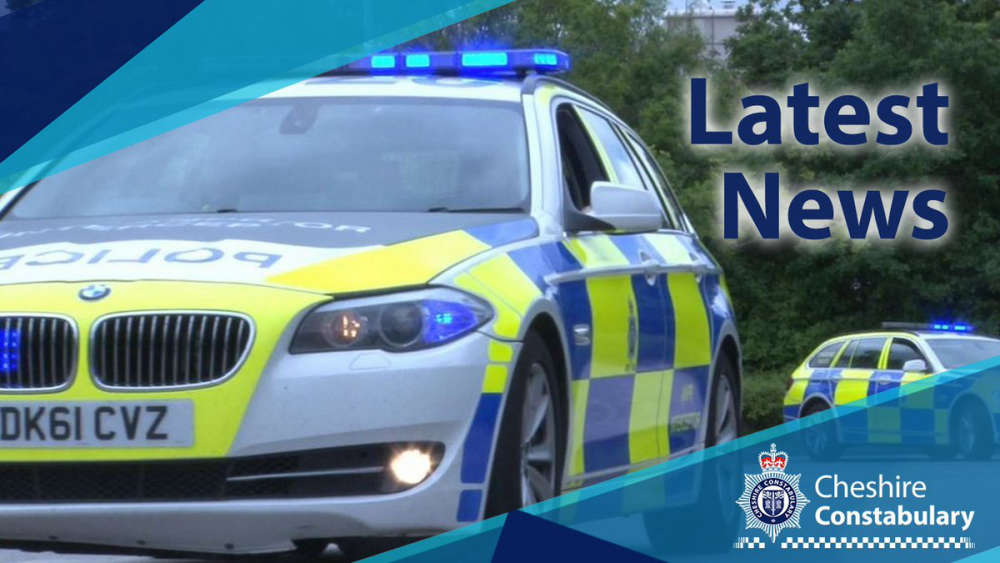 The planned closure of junction 19 of the M6 at Knutsford in Cheshire this weekend has been postponed.
National Highways, formerly Highways England, had planned to close the junction from tomorrow night (Friday 17 September) as it works to complete its congestion-busting new bridge over the motorway.
However, covid-related delays in the supply chain means that specialist, harder-wearing, high-traffic road surface material for the bridge will not now be delivered to the site on time.
National Highways is looking to reschedule the work as soon as possible - with a potential part-weekend closure of the junction next weekend instead. Further information will be released next week.
The £43 million bridge is being built through the roundabout at junction 19 of the M6 providing links to the motorway and A556 and improving traffic flow. The improvements were due to be completed by the end of the summer but the project has been delayed by a few months due to the global shortage of materials caused by the Covid-19 pandemic.

More information about the project is available on a dedicated webpage at:
https://highwaysengland.co.uk/our-work/north-west/m6-junction-19/