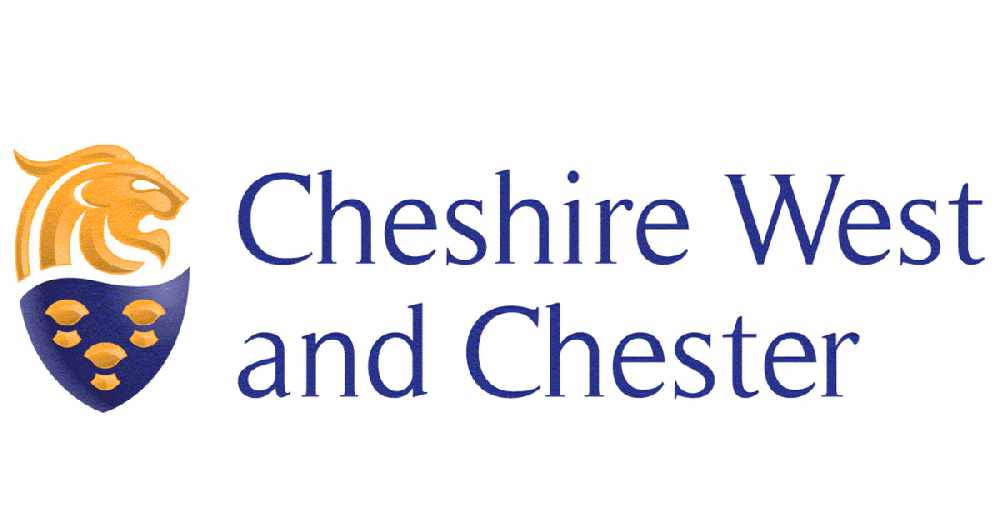 Twenty-two different community organisations will be supported through Cheshire West and Chester Council's new Community Health and Wellbeing Grants programme.
This programme, which is run in partnership with the NHS Integrated Care Board (ICB), is replacing the former Early Intervention and Prevention (EIP) tier one contracts and previous carer breaks grants, which aimed to reduce social isolation and increase engagement through community development.
Worth £1 million in total over the next two years, the grants programme focuses on three key themes.
Home support
Carer breaks
Physical health and wellbeing
The aim of the programme is for residents and carers to:
feel supported to live independent and confident lives in their own home
have a good support network to maintain the running of their own lives
feel safe and connected to the communities they live in
access support locally at the right time
receive support for a meaningful break from their caring roles.
After the Council received 58 applications in total from 50 community sector organisations, the panel has awarded grants to the following organisations.
Physical health and wellbeing
Long Covid Choir
Koala North West
Frodsham Bee Friends
Deafness Support Network
South Cheshire Vale Royal GP Alliance
The Royal National Institute of Blind People (RNIBP)
Dial West Cheshire
Diverse Active Mamafit Chester
Cheshire and Warrington Race and Equality Centre (CHAWREC)
Neuro Therapy Centre
Healthbox CIC
Home support
Methodist Housing Association
OPAL Services
Snow Angels
Age UK Cheshire
Carer breaks
Neuro Muscular Centre
Wilderness Tribe
Hospice of the Good Shepherd
Cheshire and Warrington Carers Trust
Cheshire Autism Practical support (CHAPs)
Cheshire Young Carers
Maggie Keswick
Neuro Therapy Centre
Councillor Sheila Little, Cabinet Member for Adult Social Care, said:
"This grants programme has been coproduced with community sector organisations and was informed by the Council's Community Led Care and Carers Consultation.
"Organisations wanted a more accessible programme, covering a minimum two-year period, offering a more flexible relationship and reaching a more diverse range of providers.
"People accessing services and their carers explained how they'd like to see services become more coordinated, with better links between health and local community services.
"This grants programme will provide opportunities to do just that and we've supported a wide range of organisations after our panel, including representatives from the Council and other organisations, closely assessed all the applications.
"We're looking forward to working with all the community organisations to deliver positive outcomes for people across West Cheshire."
The Council has also created a Community Chest, worth £10,000 in total, for smaller community sector organisations to apply for grants from £100 to £1,000 through Cheshire Community Action (CCA).
The aim of the Community Chest is to provide smaller amounts of funding for community sector organisations and support residents to remain independent in their own homes, feel connected to their communities, maintain their physical health and wellbeing or support local carers.
For more about these smaller grants, please email: