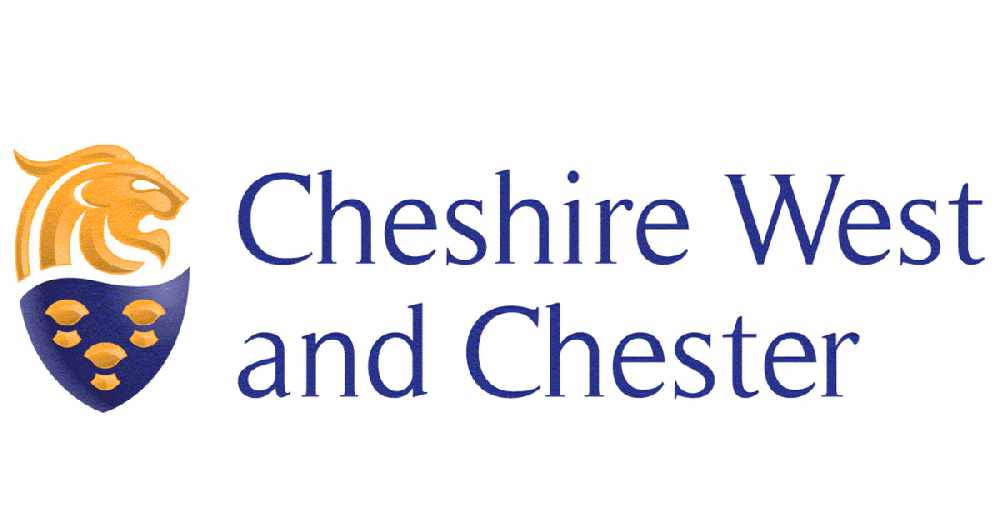 Cheshire West and Chester Council has secured an additional £2,587,500 of funding to help improve the energy efficiency of some of the borough's most inefficient homes.
Over the last three years, the Council has helped improve over 250 properties across the borough through the Green Homes Grant scheme and the first round of Home Upgrade Grant (HUG) funding. Thanks to a second round of HUG funding, secured from the Department of Energy Security and Net Zero (DESNZ), more eligible homes in the borough are set to benefit.
Home Upgrade Grants are available to homes which are not heated by mains-gas and have an Energy Performance Certificate (EPC) of Band D, E, F or G. Properties heated by electric (such as storage heaters), oil, LPG or solid fuel, which have a mains-gas supply for cooking purposes only, are eligible to apply if all other eligibility criteria are met.
Households will need to apply for the funding, and the measures installed could include such things as external or internal wall insulation, loft insulation, under-floor insulation, air source heat pumps, single glazed window and door upgrades, high heat retention electric storage heaters, heating controls and solar panels.

To qualify, you must be a homeowner or private tenant and meet one of the following income criteria.
You receive an income related benefit (for example, Universal Credit, Pension Credit Guarantee, Council Tax Support, income-related Employment and Support Allowance, or Tax Credits).
Your total combined annual household income before tax, National Insurance and other deductions is no more than £31,000.
Your total household income before tax, National Insurance and other deductions is no more than £20,000, after your housing costs have been deducted (by housing costs, we mean mortgage payments, rent payments and Council Tax).
Councillor Matt Bryan, Cabinet Member for Climate Emergency, Energy and Green Spaces, said: "Having endured a winter with the highest energy costs in living history, the Home Upgrade Grant will be essential in helping households living in some of the most energy inefficient homes in the borough. The energy saving improvements will help to reduce household heating bills and improve residents' health and wellbeing.

"The welcome inclusion of Band D properties in this second round of funding will help us to further reduce domestic carbon emissions across the borough, helping us to meet our target of becoming a carbon neutral borough by 2045, whilst helping households to save money."
All energy efficiency measures are fully funded for homeowners. Eligible private tenants can apply with their landlord's approval. In the case of a tenanted property, the landlord is required to make a minimum one-third contribution.

The improvements, which are subject to survey, must increase your home's EPC rating by at least two bands. For example, if your home is currently EPC Band E it will need to reach EPC Band C. If you are eligible to apply, but don't currently have an EPC, the Council can arrange for one to be carried out for you.

To apply for the grant online, visit:
www.cheshirewestandchester.gov.uk/homeenergyhelp.
Alternatively, residents can request a Home Upgrade Grant paper application form by calling the Council's Contact Centre on: 0300 123 8123.
Residents who are worried about the cost of living and rise of energy bills can find some useful information from the Council and other local organisations on the Council's website: