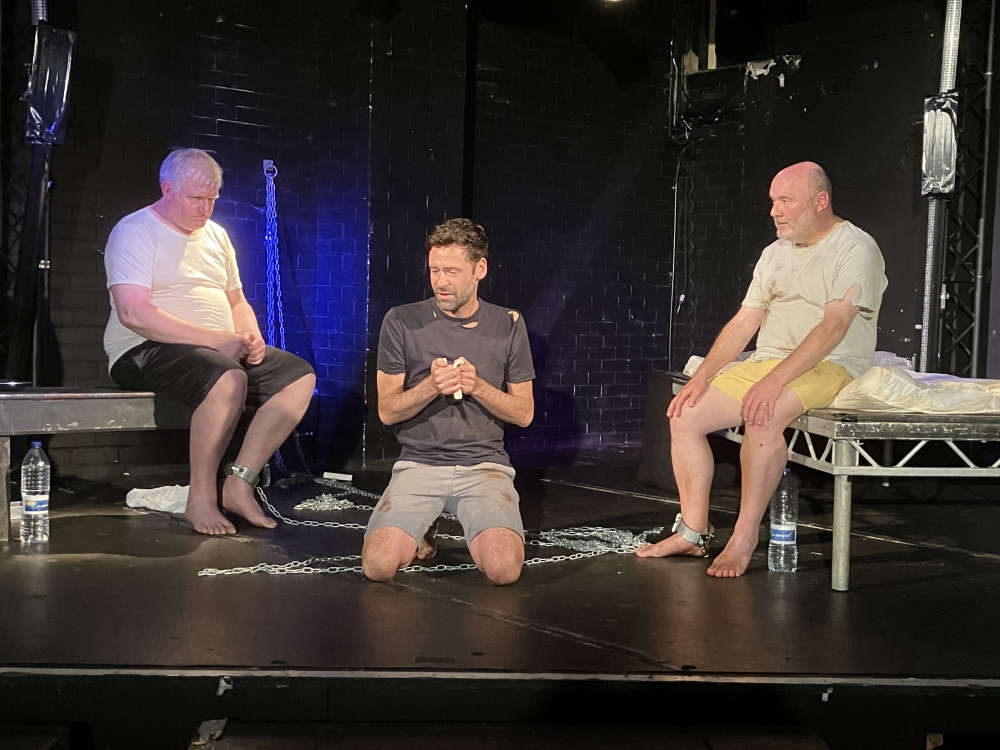 A Chester-based theatre company has two roles up for grabs, for its next production which is due to be staged at a Chester city centre theatre early next year.
Theatre company Against The Grain have announced audition opportunities for two actors to join the cast of its next production, Alan Ayckbourn's classic comedy "RolePlay" which will be staged by the company at Chester Little Theatre in February. RolePlay follows on from the success of the company's two most recent productions, "Someone Who'll Watch Over Me" at the Live Rooms in Chester and "Agnes of God" which was staged at Chester Little Theatre last month.
Founded in 2019, Against The Grain comprises a small number of actors, writers and directors, all of whom have been involved with theatre in Chester and the surrounding area for many years. The company aims to stage up to 3 high quality productions per year at venues in and around Chester.
Speaking about the roles which are up for grabs, the show's Director Simon Phillips said:
"We are looking to cast two actors to complete our cast of 7, Julie-Ann Jobson (Leading Role), playing age 25-30, the lead character's mismatched fiancée, highly strung and, Micky Rale (Supporting Role), playing age 40-50, an ex-boxer and gun-toting minder, not too bright. RolePlay is part of Ayckbourn's Damsel's in Distress trilogy. When a young feisty young woman literally drops in on an engaged couple whose parents are about to meet for the first time at a dinner party, a clash of cultures and families ensues."
Auditions for the two unpaid roles will take place at Christleton High School near Chester on Thursday 30th November at 7.00pm. Rehearsals will begin in early January with a read through set to take place before Christmas. The production will run In The Salisbury Studio at Chester Little Theatre during the week commencing 19th February.
Anyone who is interested in auditioning or wishing to find out more about the roles should contact Simon Phillips via email at:
... to register their interest.
Pictured - A scene from "Someone Who'll Watch Over Me" which was staged earlier this year at The Live Rooms by theatre company Against The Grain.
Photo credit: Paul Crofts/Against The Grain.