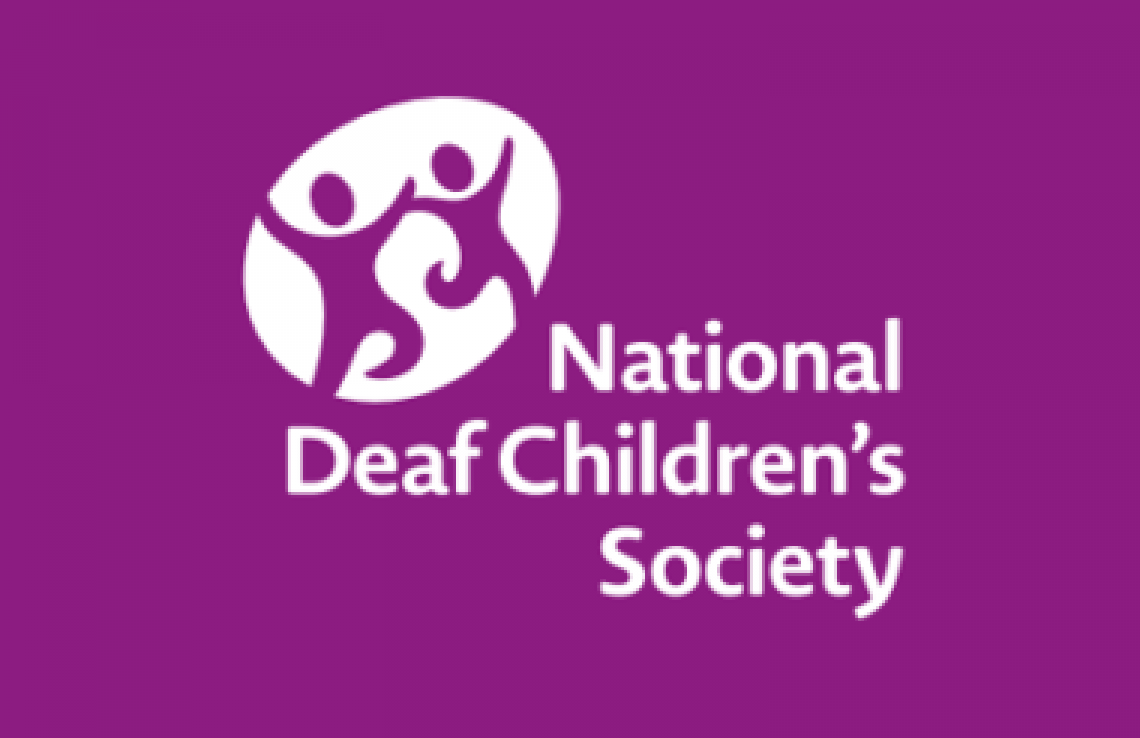 The UK's 12 million deaf adults and 50,000 deaf children have "months of face mask misery" ahead because three in four people don't know how to communicate with them, new research suggests.
Although lots of different communication techniques exist, the National Deaf Children's Society's latest poll of 2,027 adults showed just 23% knew how to communicate with a deaf person when wearing a face mask.
The charity said that the results were very concerning, because while public health must take priority, deaf people would be left facing an even higher risk of isolation and loneliness.
The poll, carried out by YouGov, also showed that the problem is far from unique to deaf people, with 89% of people saying they also struggle to understand someone in a face mask. One in five (21%) said it happens most or all of the time.
However, the results also show positive news for deaf people because the general public are clearly very willing to help improve the situation.
Four in five (84%) said they would change their behaviour if it would help a deaf person, while 68% would lower their mask on public transport to speak to a deaf person, as permitted under Government guidelines.
As a result, the National Deaf Children's Society is calling on people everywhere to "play their part" in helping include deaf people feel included in conversations and social interactions, which it says everyone will benefit from.
The charity is also urging the general public to read its five top tips for communicating with deaf people, which include using clear face masks, writing things down and using apps to translate speech to text.
It says that if the Government and businesses also help publicise the tips, the increased awareness will make a huge difference to deaf people's lives.
Susan Daniels OBE, Chief Executive of the National Deaf Children's Society said:
"These results will be very concerning for the UK's 12 million deaf adults and 50,000 deaf children.
"Face masks and coverings have made lip reading impossible and if people don't know how else to talk to us, even everyday events like going to work or school, visiting shops and taking public transport can be quite intimidating.
"However, what the public lack in knowledge they are making up for in enthusiasm and we must capitalise on this.
"My message to deaf people of all ages is to let someone know when you're struggling to understand them because there's a clear and widespread willingness to help you.
"The Government, businesses and the general public also need to play their part by taking our tips on board and helping us reach as many people as possible.
"A little deaf awareness will go a long way towards tackling the months of isolation and loneliness many deaf people are now facing."
James Watson-O'Neill, Chief Executive of SignHealth, said:
"These are difficult times for everyone, but face masks have brought new challenges for us as deaf people. When we can't read someone's lips or see their facial expressions, it really increases the communication barriers we face.
"However, while these statistics reveal a lack of knowledge, they also show just how willing people are to help. This cannot be underestimated and we'd ask everyone not just to read these tips, but to use them whenever they speak to a deaf person. It really will make all the difference."
The National Deaf Children's Society's top tips for communicating with a deaf person are available here as an infographic. They are:
• Keep it clear. If you choose to wear a mask, make one with a clear panel if you can, so your mouth is visible.
• Write it down. If speech isn't working, write it down or use a text message.
• Find a quiet place. This will make it easier to hear, especially if technology is used to support hearing.
• Be patient. Be flexible, creative and most of all patient in how you communicate with deaf people.
• Use an app. There are mobile apps that can translate speech into text – why not try one?
For more information, please contact the National Deaf Children's Society media team on 020 7014 1146/1149, rob.white@ndcs.org.uk or 07595 780 411 (outside of office hours)
• All figures, unless otherwise stated, are from YouGov Plc. Total sample size was 2,027 adults. Fieldwork was undertaken between 24th and 25th September 2020. The survey was carried out online. The figures have been weighted and are representative of all GB adults (aged 18+).
The National Deaf Children's Society
• The National Deaf Children's Society is the leading charity dedicated to creating a world without barriers for deaf children and their families.
• Five babies are born deaf in the UK every day.
• There are more than 50,000 deaf children in the UK. We help them thrive by providing impartial, practical and emotional support, and by challenging governments and society to meet their needs.
• For more information on our work please, visit www.ndcs.org.uk.
• For further support, parents, deaf children and deaf young people can contact us via our Helpline on 0808 800 8880 (voice and text), on InterpreterNow (interpreternow.co.uk/ndcs), by email on helpline@ndcs.org.uk or through online chat at www.ndcs.org.uk/livechat.
SignHealth
• SignHealth is the Deaf health charity. Established in 1986 it supports Deaf people who use British Sign Language to communicate.
• SignHealth provides a range of health and social care services across England, including registered care homes, community outreach, psychological therapy and domestic abuse support.
• All of SignHealth's services are delivered by Deaf people to Deaf people in British Sign Language.
• During the pandemic, SignHealth has set up www.BSLHealthAccess.co.uk which provides free access to BSL Interpreters online for use in any health setting 24 hours a day
• SignHealth provides a BSL summary of every Downing St briefing on COVID-19 and has also translated much of government's information into BSL, including the latest letters written to the millions of Clinically Extremely Vulnerable people in England.
• For more information, please visit: