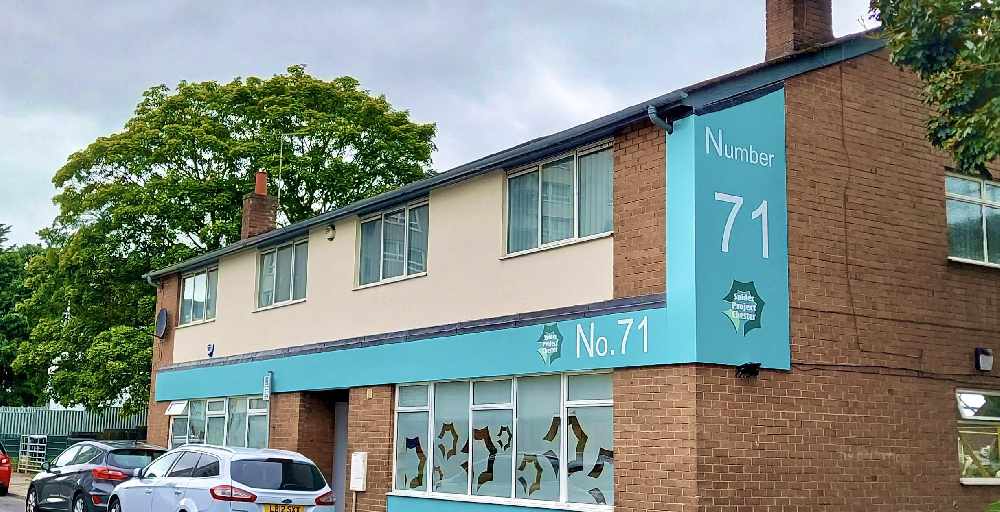 Number 71 - Spider Project Chester will be re-opening their building for indoor activities on May 17th.
They are a non-clinical mental health service that focuses on crisis support and creative recovery, designed to support people in the Cheshire West and Chester area who are experiencing low to moderate mental health challenges.
They opened shortly before Lockdown 1 and have remained in service throughout the pandemic, supporting the local community by telephone and via Zoom.
Along with crisis support, they offer sessions on Mindfulness, Journaling/writing, Wellbeing Walks, Gardening, and more.
They see people as whole people, rather than just the possible label of their mental illness, and they work with them to develop their strengths and abilities.
Members may come to them in times of crisis, but over time they may also develop skills in art, learn how to lead meditation sessions, or how to play a musical instrument.
Staff and members (clients) are very excited to get together, in a Covid secure way, to do these activities in person once more.
If anyone would like any further information, call 01244 393139 or email to:
enquiries.chester@spiderproject.org.uk
Follow them on: