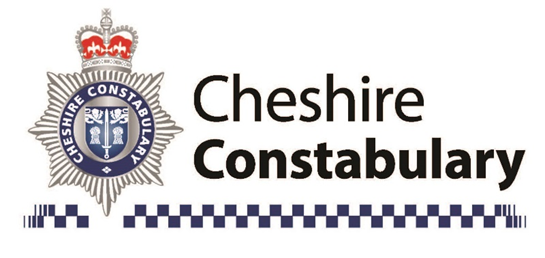 Members of an organised crime group, who were jailed for more than 69 years, have been ordered to pay over £500,000 and have had their homes seized under the Proceeds of Crime Act (POCA).
The pair were mainstream suppliers of drugs to two well-known gangs in Warrington that saw 186kg of cocaine being seized by police in Cheshire.
Alan and John Tobin, were supplying huge amounts of cocaine to Anthony Cullen, 33, and 30-year-old Jamie Oldroyd's organised crime gangs.
Cheshire's Serious and Organised Crime Unit began an investigation and following a number of warrants on Wednesday 9 September 2020, the pair were arrested and subsequently charged.
A spokesperson from Cheshire Constabulary's SOCU said: "This is the perfect example of how crime does not pay and shows the lengths we will go to in order to target those who have profited from crime.
"Not only were Alan Tobin and John Tobin handed lengthy prison sentences, but they must also now pay back every penny they made from their illegal exploits.
"POCA orders allow us to recoup all of criminal's benefit from crime - by not only ensuring that criminals are locked behind bars, we are able to also ensure that they cannot enjoy any money received once a sentence is served.
"Helen and Ann Hartley, the wife and mother-in-law of Alan Tobin, were not directly involved with the drug aspect of the organisation, but they were sure to indulge in the profits made.
"Helen and Ann both had houses that were of significant equity, paid for by Alan and John's criminality.
"Thankfully as a result of the hearing, they will no longer be able to turn a blind eye and enjoy the proceeds of this criminal enterprise.
"This money will no longer be ploughed back into criminality. We will do all we can to ensure that criminals operating in Cheshire are unable to profit from their crimes and will work with our partners and the Crown Prosecution Service to use all available powers at our disposal".