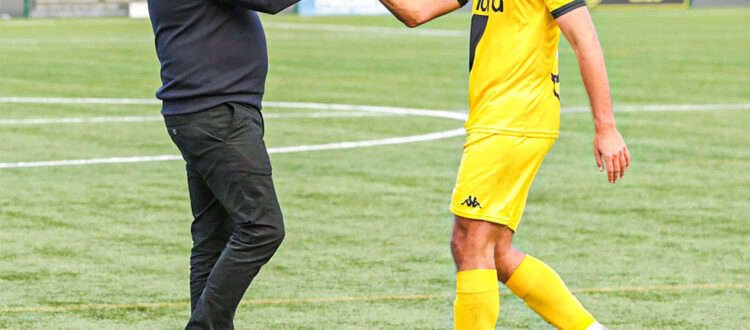 Chester will look to keep their momentum going with a trip to Chorley this midweek.
Saturday's goalless draw at Buxton saw their unbeaten run extend to five matches, and it's now 315 minutes since the Blues last conceded a goal in all competitions.
They face a Chorley side who have had no trouble finding the back of the net in their last two games. Both at home, they dismantled Liversedge 9-0 in an FA Cup replay before coming out comfortable 3-0 winners over Gloucester City on the weekend.
Kick off is on Tuesday evening is 7.45pm.
THE FORM GUIDE
Chorley | 8th in NLN | W3 D4 L2 | F13 A7
Recent League Results
vs Brackley Town (h) | Drew 0-0 | Scorers: None
vs Scarborough Athletic (a) | Lost 3-2 | Scorers: Connor Hall, Jon Ustabasi
vs Gloucester City (h) | Won 3-0 | Scorers: Ollie Shenton, Billy Whitehouse, Connor Hall
Chester | 13th in NLN | W3 D3 L3 | F12 A11
Recent League Results
vs King's Lynn (h) | Drew 3-3 | Scorers: Iwan Murray, Danny Devine, Kurt Willoughby
vs Southport (h) | Won 1-0 | Scorer: Kole Hall
vs Buxton (a) | Drew 0-0 | Scorers: None