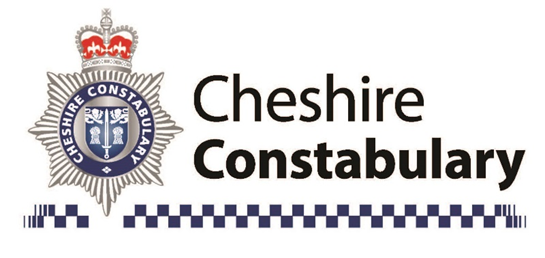 A man who invaded the pitch and smashed the window of a coach at a football match in Chester has been sentenced.
Thomas Graham appeared at Chester Magistrates Court on Tuesday 5 September where he was fined £1,518.84 and ordered to complete 50 hours unpaid work.
The 18-year-old was also handed a three-year football banning order, which prevents him from attending any football matches anywhere in the UK.
Graham of Wharton Court, Chester, had previously pleaded guilty to entering the playing area at a football match and criminal damage under £5,000.
During the hearing the court was told that Graham had attended the play-off match between Chester FC and Brackley Town at the Deva Stadium in Chester on Sunday 7th May.
Brackley Town went on to win the game and following the final whistle, Graham was one of a number of Chester fans invaded the pitch and was abusive towards the opposition fans.
After leaving the ground, he went on to smash a window on an opposition coach which was parked outside the stadium before fleeing the scene.
Graham was subsequently identified as a suspect in the case after a he was recognised in a CCTV appeal issued by Cheshire Police.
Following the sentencing, James Wright, of Chester Proactive Team, said:
"Graham was intent on causing trouble, he joined the pitch invasion at the outset, was threatening towards the opposition fans and even damaged a coach which was waiting outside.
"Thankfully, he has now been held accountable for his actions. However, this is not the end, today will mark the first of many prosecutions in relation to this disorder and I hope that it acts as warning to anyone who is planning on causing trouble at any future matches."