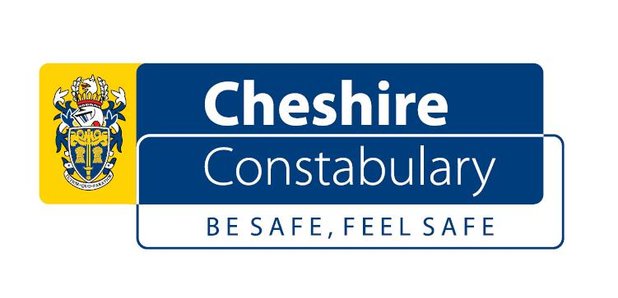 A man who broke into a house in Ellesmere Port and stole a car from outside the address has been jailed.
Matthew Gill appeared at Chester Crown Court on Thursday 7 October where he was sentenced to two years and seven months in prison.
The 33-year-old of Edward Street, Denton, had earlier pleaded guilty to burglary, driving while disqualified and possession of a class A drug (cocaine).
During the hearing the court heard how in the early hours of Saturday 4 September Gill broke into an address on Greenfield Road via an open window.
Once inside he stole keys before fleeing the scene in a Land Rover which was parked on the driveway.
After conducting a number of enquiries, including forensics and examining CCTV footage, detectives were able to identify Gill as the offender and he was arrested.
During questioning Gill also admitted to another burglary at an address on Red Lion Lane, where a Kia Sportage was stolen. Thankfully, the vehicle was subsequently recovered, along with other property, and returned to victims.
While Gill was not charged with the Red Lion Lane incident, the offence was taken into consideration when he was sentenced.
Following the sentencing, Sergeant Graeme Carvell, from Ellesmere Port Proactive Team, said: "Following an efficient and effective proactive investigation by Ellesmere Port detectives, the offender has been dealt with by the courts, receiving a custodial sentence.
"I hope this sentence provides some reassurance and closure to the victims, enabling them to move forward with their lives.
"I also hopes that it acts as a warning for other offenders because the message is clear, if you come to Cheshire to commit crime you will be caught and you will be brought to justice."