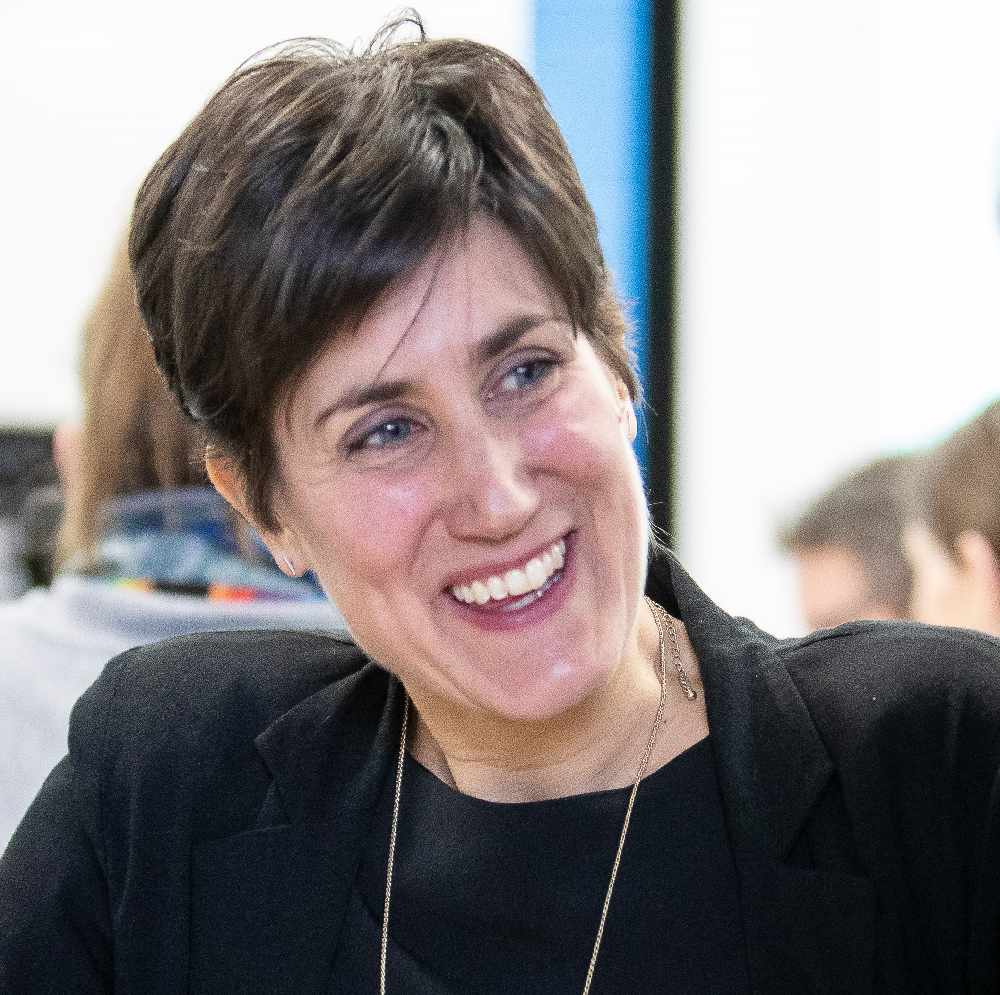 Organisations in the private, public and charity sectors across Cheshire are being offered free and subsidised access to a range of professional courses, designed to enhance skills and boost wellbeing and motivation in the workplace.
The courses have been unveiled by Accelerate Cheshire and Warrington, a £30 million programme designed to help local businesses to reskill, upskill and protect the well-being of their current workforce.
The programme is designed to help private, public and charity sector organisations across Cheshire and Warrington to develop their employees' digital and technical skills, adopt new technologies and business processes, and boost resilience.
Monthly well-being and motivation support will be delivered by Cheshire-based resilience expert Kathryn Eade, Founder of Up+thrive.
"The pressures on local organisations of all sizes and in all sectors are continuing to take their toll as we enter this latest period of lockdown," said Kathryn, "Business survival, sustainability and future success depends in large measure on our ability to maintain the mental and physical well-being of employees many of whom are suffering as result of the wide-ranging impacts of the pandemic."
Kathryn added: "Professional, proven resilience techniques can help protect mental well-being, enhance motivation and boost performance, and there's never been a time of greater need. I'm so pleased to be able to contribute to the excellent Accelerate Cheshire and Warrington programme."
Courses will be delivered remotely and will provide staff and managers with practical strategies, tried and tested tools and insights to effectively influence and support resilience and wellbeing at work.
The courses will be delivered by Kathryn, in collaboration with Wellbeing Consultant Sue Henry, who has worked within the NHS for 25 years and was instrumental in developing its own wellbeing strategy.
Accelerate Cheshire and Warrington is a partnership with the University of Chester, the Cheshire and Warrington Growth Hub and the Cheshire and Warrington Local Enterprise Partnership (LEP), and is partly funded by the European Social Fund.
For further details of the course programme, visit https://candwgrowthhub.co.uk/wellbeing-and-resilience-courses/ or email acceleratecandw@chester.ac.uk
Pictured - Cheshire-based resilience expert Kathryn Eade.