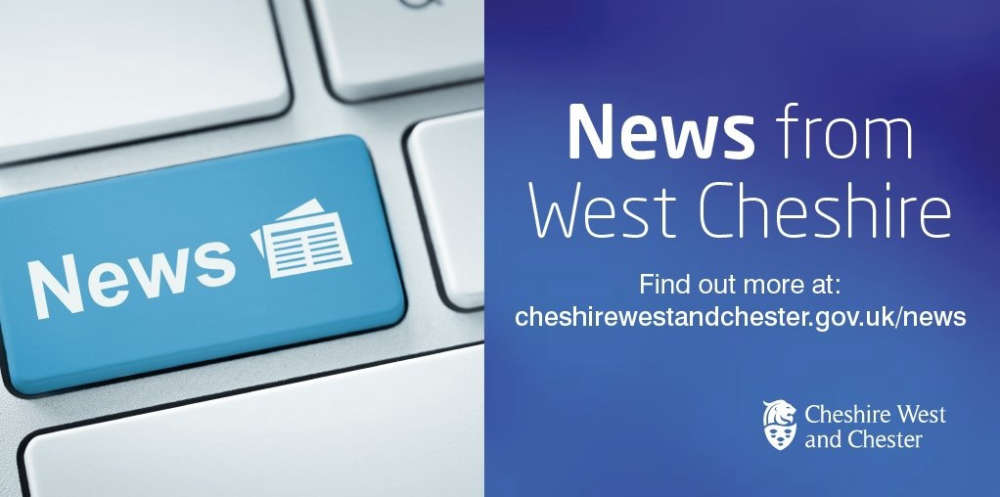 There is still time to have your say on the services provided by Cheshire West and Chester Council's Mobile Library before the consultation closes on 2 October.
The consultation was launched in August, asking residents for their comments on proposed changes to the Mobile Library's activities, routes and locations.
The Mobile Library offers a wide range of stock including adult and childrens' books as well as audiobooks. It also provides access to the Library Management System, enabling customers to borrow books from across the library service and to make reservations, as well as update their library accounts.
Mobile Library staff can also provide online Council information and a Council enquiry service. Library members have free access to a wide range of online resources, including eBooks, via the libraries' webpage.
The Library Service will be introducing a new modern mobile library later this year. The new vehicle, which will replace the existing mobile library vehicle, will be fully-electric and therefore much cleaner and greener.
Other sustainable features include solar panels and LED lighting. There will also be improvements to services offered, such as an awning for summer activities and onboard Wi-Fi and digital access for customers.
Council Leader and Cabinet Member for Wellbeing, Councillor Louise Gittins said: "If you would like to give your views to shape our Mobile Library Service, it's not too late, you have until Sunday 2 October.
"It's really exciting to be getting a new all-electric mobile library vehicle. With the introduction of a new vehicle, we would like to take the opportunity to review existing mobile library stops and the activities held at some stops. We want to understand the views of service users, residents, and stakeholders on the proposals for the mobile library service.
"We know how important this service is to residents."
Proposals include enhancing some stops by adding activities, such as a Storytime or Craft Session in partnership with community centres or village halls; reviewing existing stops on a six-monthly basis; and withdrawing five stops that are not well used, but adding three additional stops, some near to the stops being removed from current mobile library routes.
Full details of existing routes and proposed routes are available here: www.cheshirewestandchester.gov.uk/mobilelibraryconsultation
There are several ways to take part and share your views:
Telephone: 0300 123 8 123 quoting 'Mobile Library Service Consultation'
Write to: Ellesmere Port Library, Civic Way, Ellesmere Port, CH65 0BG
You can also request a copy of our consultation in alternative formats including paper using the contact details above.
The consultation is open until 2 October.
The feedback from this consultation will be considered by the Library service to help shape the future of the mobile library to meet resident's needs. The consultation findings will be available on the Council's website in November 2022 alongside an update on the outcome of any decisions taken and the next steps.