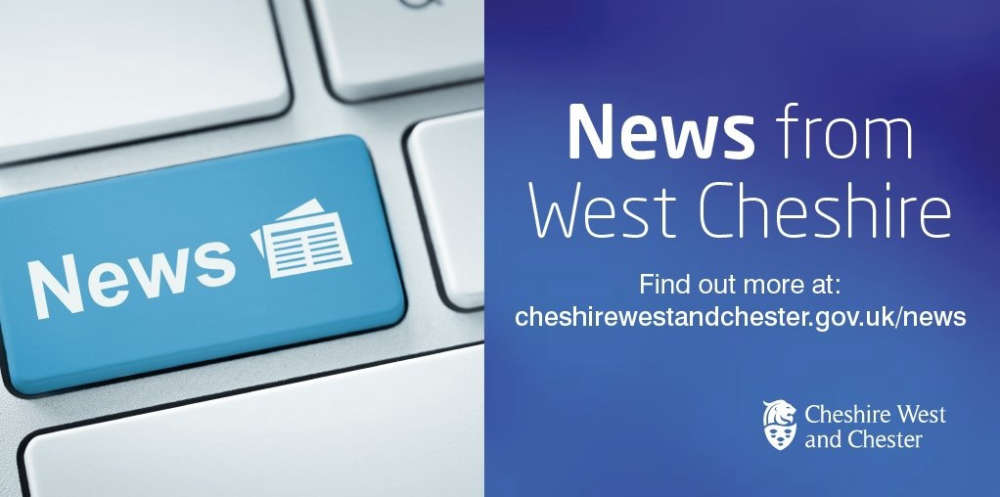 New bins that will compact an impressive 1,000 plus litres of rubbish inside are to be installed across Chester city centre.
During June, Cheshire West and Chester Council teams will install 57 of the new bins, which use innovative solar technology so energy can be collected, even without direct sunlight, ensuring optimum performance all year round.
The new bins will also include a foot pedal, so you don't have to use your hands to open the bin and they even have the option to thank people for depositing their rubbish with a cheery voice message. It is hoped this facility will be activated soon after installation.
The Council's Deputy Leader and Cabinet Member for Environment, Transport and Highways, Councillor Karen Shore said: "These smart bins are ideal for use in very busy areas with high footfall, like the city centre.
"They store over 1,000 litres of rubbish and use smart technology to let us know when they're ready to be emptied, ensuring our street stay litter free while making efficiency savings and cutting C02 emissions, by reducing the number of vehicle journeys to empty them.
"We made a commitment in our Waste Management Strategy to provide good quality and appropriate bins that make it easy for residents and visitors to dispose of their waste in the right way."
The Council will ensure minimum disruption while the new bins are being installed, but there may be missing or duplicate bins in some areas for a very short time.
Following installation of all bins, QR codes will also be applied to the bins, so any damage to the bin can be reported.