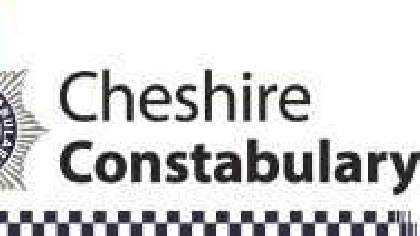 A large quantity of cannabis plants have been seized from a house in Ellesmere Port.
On Wednesday 26 September officers executed a warrant at an address on Exeter Road.
They found more than 300 cannabis plants inside the house and have arrested a 23-year-old man from Cardiff on suspicion of being concerned in the cultivation of class B drugs.
He is currently in custody helping officers with their enquiries.
Chief Inspector Alex McMillan, of the Ellesmere Port Local Policing Unit, said: "Thanks to information received from a member of the public we have been able to remove a significant quantity of cannabis from the streets of Ellesmere Port.
"The house contained a large number of cannabis plants and a sophisticated set up of venting systems and electricity use to maximise the amount of class B drugs being cultivated.
"The seizure is a great result and shows how information from members of the public is vital in the fight against drug related crime.
"We know the negative impact illegal drug use and supply can have on communities.
"We want people in Ellesmere Port to feel safe in their communities and we are committed to doing all we can to put a stop to this sort of activity and improve the area."