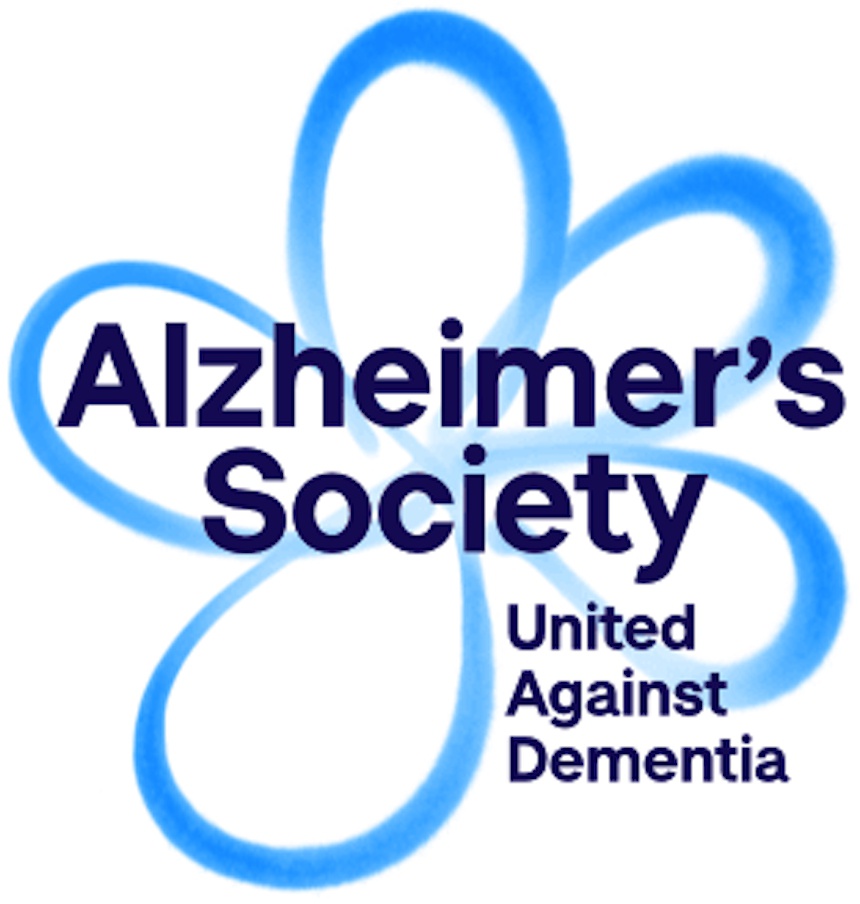 The UK's leading dementia charity is urging 1,112 people in Cheshire to take part in a very different version of its most popular fundraising event.
The figure represents the exact number of participants in Alzheimer's Society's Memory Walk in Cheshire's Arley Hall & Gardens, Northwich, last year.
With the Coronavirus pandemic bringing large fundraising events to a halt, the charity is seeking to replicate 2019's success with hundreds of smaller, self-organised walks.
It is calling on its army of supporters to create their own unique routes in a bid to make this year's Santander-sponsored Memory Walk even more memorable.
Hazel Bayley, Head of Region for Alzheimer's Society, said: "With so many families and friends having to spend time apart during lockdown, this could provide a wonderful opportunity for long-awaited reunions of small groups, in line with latest government guidelines"
The charity expects many of its supporters will arrange walks to coincide with World Alzheimer's Day on 20 September. However, it stresses that walks can take place any time between now and October.
Staff and residents at the Grosvenor Manor Care Centre in Chester will be showing their support on 20 September by doing their own Memory Walk around the gardens of the centre, or indoors if the weather is bad.
Lisa Forth, Wellbeing Manager at the centre, which offers residential, nursing and specialist residential care said: "A lot of our residents living with dementia like to walk. We have large, open and flat gardens, so our 'Oomph' Fitness Coordinator Siobhan Rands set up a walking club that has been a great success.
"We have 76 residents and any that want to can get involved in our Memory Walk. Some will be in wheelchairs and others will be walkers. We will inform our families that the residents are taking part and encourage them to sponsor their loved ones.
"We're happy to support Alzheimer's Society. It's a cause close to my heart as my father passed away of Parkinson's and dementia with Lewy Bodies. Dementia is getting more prevalent and we need to raise awareness."
Hazel Bayley added: "People with dementia have been worst hit by coronavirus, not just in terms of deaths - our survey found shocking levels of decline, as dementia symptoms increase since people have had to stay isolated in their homes.
"More than half a million people have used Alzheimer's Society's support services since to start of the pandemic, with many calling them a lifeline.
"Our trained staff have taken thousands of calls to our Dementia Connect Support Line and as our face-to-face and group services remain suspended, we've reached out to those in need through welfare and companion calls, making more than 100,000 of these so far.
"Like many charities Alzheimer's Society has been badly hit financially despite its services being in more need than ever before.
"This is why it has never been more important to raise money to help us reach and support more people through our vital services."
This year's Santander-sponsored Memory Walk is free to sign up, where people will find the support to organise their own walk. People may choose to walk alone, with their four-legged friends, members of their household or another household - in line with latest government guidelines.
You can choose a time and a place to walk– from lapping your garden or your local park to revisiting somewhere special.
Sign up now at memorywalk.org.uk and with every step, you'll help change the lives of people affected by dementia.
About Alzheimer's Society
Alzheimer's Society is the UK's leading dementia charity. We provide information and support, fund research, campaign to improve care and create lasting change for people affected by dementia in England, Wales and Northern Ireland.
Dementia devastates lives. Alzheimer's Society research shows that 850,000 people in the UK have a form of dementia.
Dementia deaths are rising year on year and 225,000 will develop dementia this year - that's one every three minutes.
Dementia costs the UK economy over £26 billion per year. This is the equivalent of more than £30,000 per person with dementia.
Alzheimer's Society funds research into the cause, care, cure and prevention of all types of dementia and has committed to spend at least £150 million on research over the next decade. This includes a £50 million investment in the UK's first dedicated Dementia Research Institute.
Until the day we find a cure, Alzheimer's Society will be here for anyone affected by dementia - wherever they are, whatever they're going through. Everything we do is informed and inspired by them.
Let's take on dementia together. Volunteer. Donate. Campaign for change. Whatever you do, unite with us against dementia.
Alzheimer's Society relies on voluntary donations to continue our vital work. You can donate now by calling 0330 333 0804 or visiting alzheimers.org.uk.
Alzheimer's Society provides a Dementia Connect support line (0333 150 3456)
Follow us on Twitter and Instagram @Alzheimerssoc and Like us on Facebook
Alzheimer's Society YouTube channel www.youtube.com/AlzheimersSociety