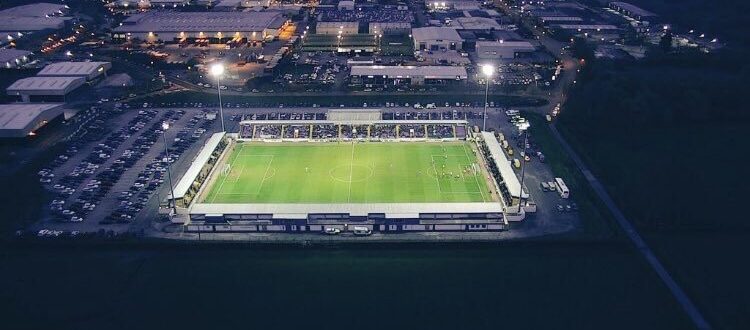 This Sunday (2nd May), a Car Boot Sale will take place at the Deva Stadium set up by the Hospice of the Good Shepherd.
The Car Boot Sale takes place between 8am and 1pm, with sellers able to set up from 7am. Bookings took place online only for sellers, which are now sold out.
As there is very limited car boots this year, Hospice of the Good Shepherd expect many visitors. There will also be refreshments, toilets and sanitising stations available.
For your safety:
– Cars will be parked with plenty of space between
– Hand sanitising stations
– Volunteers will be wearing gloves and/or sanitising frequently
– A one way system in place for the toilets, and cleaned frequently
– A one way system for walking around the car park
– Social distancing reminders
– Masks will be need to be worn by the sellers
CLICK HERE TO VISIT THE BOOKING WEBSITE AND TO KEEP AN EYE ON FUTURE CAR BOOT SALES