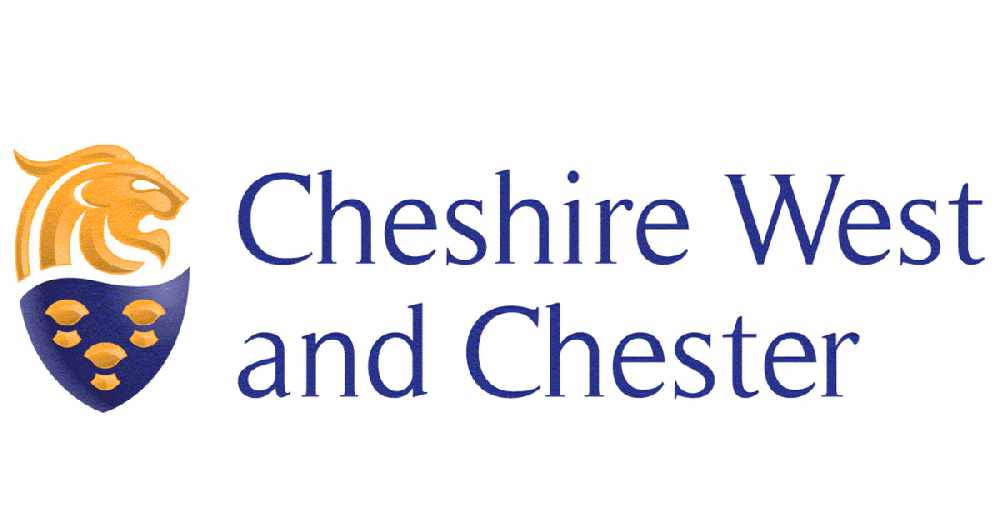 Unpaid carers will be able to take part in a range of activities in West Cheshire as part of Carers Rights Day.
An annual campaign developed by Carers UK, Carers Rights Day takes place on Thursday 23 November and aims to raise awareness of caring, help identify carers and signpost them to information, advice and support.
The focus for Carers Rights Day in 2023 is 'your rights: today, tomorrow and in the future'.
With the current population in west Cheshire estimated to be 357,200 and one in eight people said to have a caring role by Carers UK, it means there could be around 44,650 carers across the borough.
Councillor Sheila Little, Cabinet Member for Adult Social Care, said:
"It's important we make sure carers in west Cheshire have all the support they need.
"Some people might not realise they have caring responsibilities so we want to reach out to them and make sure they can access help should they want to.
"As a Council, we commission a range of services to support both adult and young carers so I'd encourage as many people as possible to make the most of this.
"Alongside these services we commission, there are a range of other community organisations that can support you in your caring roles."
What's happening in West Cheshire:
A lunch and learn session is being run for employers by the Cheshire West Carer Support Service on Tuesday 21 November from noon to 2.30pm, with presentations from Carers UK about how employers can support carers in the workforce.
For more information, please email:
nicolar@cheshireandwarringtoncarers.org.
An information and advice session is taking place from 11am to 2pm on Thursday 23 November at the Kelsall Wellbeing Hub, while support workers from the Carer Support Service will be in the Fountains Medical Centre foyer in Chester from 1pm to 3pm on the same day.
Vivo Care Choices, an in-house service at the Council that supports people with learning disabilities and autism and older people, is holding a couple of events to support carers in the coming days.
Tuesday 21 November – Dover Drive (respite)
Thursday 23 November, 1pm to 3pm – School Way, Northwich
Wider support available for unpaid carers:
Cheshire West and Chester Council, alongside the NHS Integrated Care Board (ICB), has put in place an All-Age Carers Strategy for 2021-26 and a Carers Partnership Board to support carers.
Unpaid carers across west Cheshire can access support and advice through the Cheshire West Carer Support Service, which is run by the Cheshire and Warrington Carers Trust and includes the following providers.
Making Space
OPAL Services
Neuro Therapy Centre
Alzheimer's UK
Crossroads Together
The Cheshire West Carer Support Service delivers a range of support for unpaid carers, including:
accessing information and advice
activities
support groups and drop ins
working carer groups
advocacy
working with employers and GPs to highlight carer issues
giving unpaid carers access to WorkFit membership through Brio Leisure.
If you're an unpaid carer aged 18 and above, you can access support through this service, while Cheshire Young Carers supports any carers under the age of 18.
There are also the following online resources that can support carers.