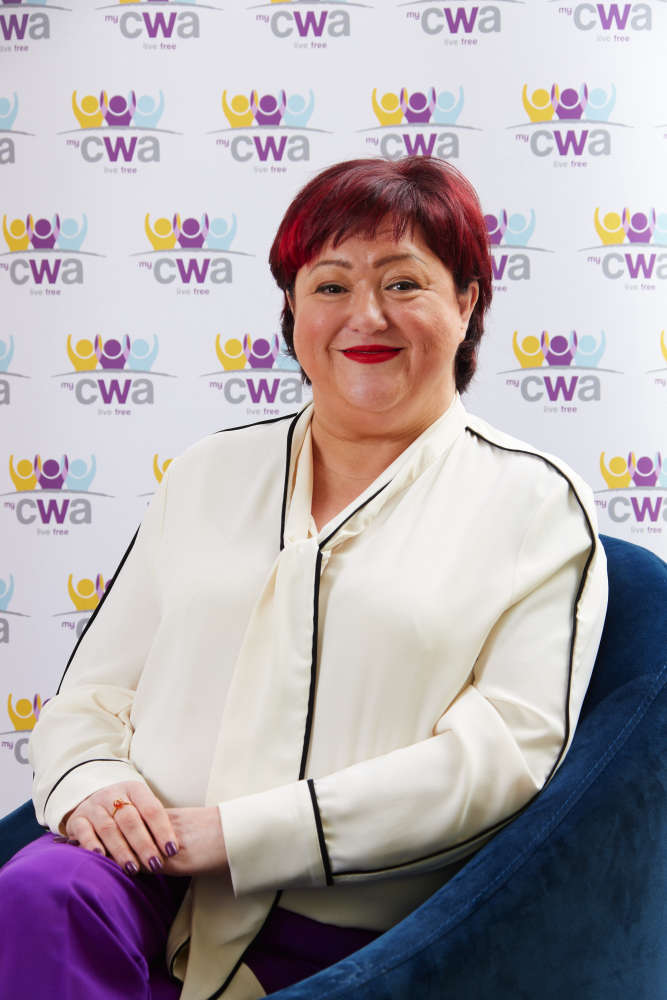 Extra funding worth £720,000 secured by Police and Crime Commissioner John Dwyer will support work being done across Cheshire to prevent domestic abuse, by educating offenders and supporting vulnerable young people.
The 'Engage' and 'Reset' programmes have been developed in partnership by the Office of the Police & Crime Commissioner, domestic abuse charity My CWA and Cheshire's four Local Authorities, who have been working together to ensure a consistent approach to supporting victims across the county.
The ground-breaking 'Engage' programme adopts a whole family approach, providing simultaneous support to offenders and their families, with the aim of building motivation for long-term change from harmful behaviours.
Through the 'Reset' programme, teenagers are educated about the early warning signs and impact of domestic abuse. There is a focus on children and adolescents displaying problematic behaviour towards their parents or carers, and the programme increases their knowledge around healthy and happy relationships and harmful behaviours.
Police and Crime Commissioner, John Dwyer, said:

"Having a consistent approach to preventing and tackling domestic abuse and supporting victims is vital, and I am grateful to My CWA and our four Local Authorities for the work we have done in partnership here in Cheshire through the Engage and Reset programmes.
"I'm delighted that this extra funding will allow us to continue to change the way that offenders and those at risk of offending see domestic abuse, meaning we can protect some of the most vulnerable people in our county."
Extra funding will enable the 'Engage' programme to reach hundreds more offenders, reducing the chance of reoffending and the risk to their families. Hundreds more young people will also benefit from the 'Reset' programme, getting the message across at an early age that domestic abuse is unacceptable and enabling them to have healthier relationships.
Saskia Lightburn-Ritchie, Chief Executive of My CWA, said:
"At My CWA, our services are survivor-shaped and focused, including our 24/7 helpline and refuge accommodation. However, we strongly early intervention programmes such as Reset and working with the whole family to address and change offenders' harmful behaviours, are also absolutely crucial if we are to prevent and break the cycle of abuse, and to build Cheshire communities free from the fear of domestic abuse.
"We are immensely grateful to Police and Crime Commissioner John Dwyer for his unwavering commitment to tackling domestic abuse and look forward to the positive impact we will be able to create in Cheshire communities thanks to the funding secured."
Recent successful bids to the Domestic Abuse Perpetrator Interventions Fund have seen the total amount of extra funding secured by the OPCC exceed £13 million in John Dwyer's term as Police and Crime Commissioner, meaning every £1 spent on the OPCC budget has generated around £7.60 for policing, crime prevention and supporting victims.
For more information about My CWA, see:
For more information about Reset, go to:
www.actonitnow.org.uk/reset

Pictured - My CWA Chief Executive Saskia Lightburn-Ritchie.