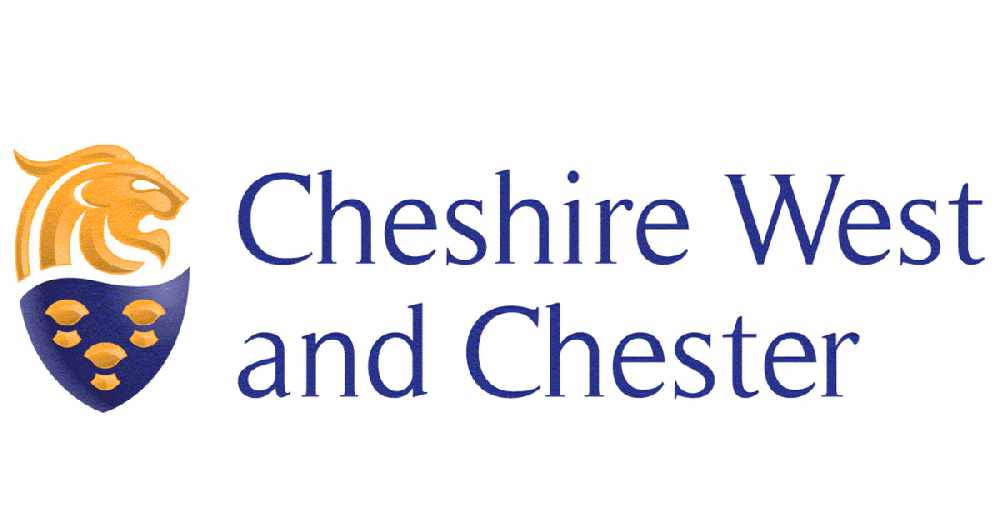 Councillor Louise Gittins, Leader of Cheshire West and Chester Council will be writing to the Secretary of State for Transport following this week's Transport for The North Board meeting.
Despite major challenges with the recommendations of the Integrated Rail Plan, England's first Sub-national Transport Body has been working closely with Network Rail on collaborative proposals to radically change the way rail infrastructure and services are delivered in Britain. This would mean a strong strategic role for Transport for the North alongside empowered city regions with integrated local networks, aligned transport and rail investment plans – and a profit and loss account for the North to give clear visibility on where money is being spent.
Northern Leaders considered recommendations from Transport for the North at a meeting this week which could position the region as a 'pathfinder for reform' in shaping what will become the new model for Great British Railways.
In her role as Interim Chair of Transport for the North, Councillor Gittins said:"The strength of feeling amongst Board members is as strong as any I have ever seen. And while they may be angry and disappointed about what has been put on the table – it is quite clear they still want to find a way forward. They want to work with Government in determining what that way forward may be.
"The next steps will be crucial to realising the economic potential identified in the original Independent Economic Review. The Board's preferred network for Northern Powerhouse Rail reflected that this is an investment in the economic, social and environmental future of the North.
"I will now be writing to the Secretary of State for Transport asking him to explore with Transport for the North funding options for the delivery of the preferred Northern Powerhouse Rail network. Funding options could include local contributions, including through harnessing local economic benefits."
Included in this week's recommendation to members was a call for the headquarters for Great British Railways to be located in the North – the birthplace of the railway and the spiritual home of much of Britain's railway heritage.
Further collaboration with the Great British Railways Transition Team was also proposed, who are developing a 30-year Whole Industry Strategy Plan.
Councillor Gittins is the Interim Chair of Transport for the North, England's first Sub-national Transport Body, formed to transform the transport system across the North of England. Councillor Gittins is also Chair for Growth Track 360, a public-private partnership uniting North Wales, the Wirral and Cheshire West and Chester. Its goal is improving cross-border transport connectivity with specific emphasis on rail.