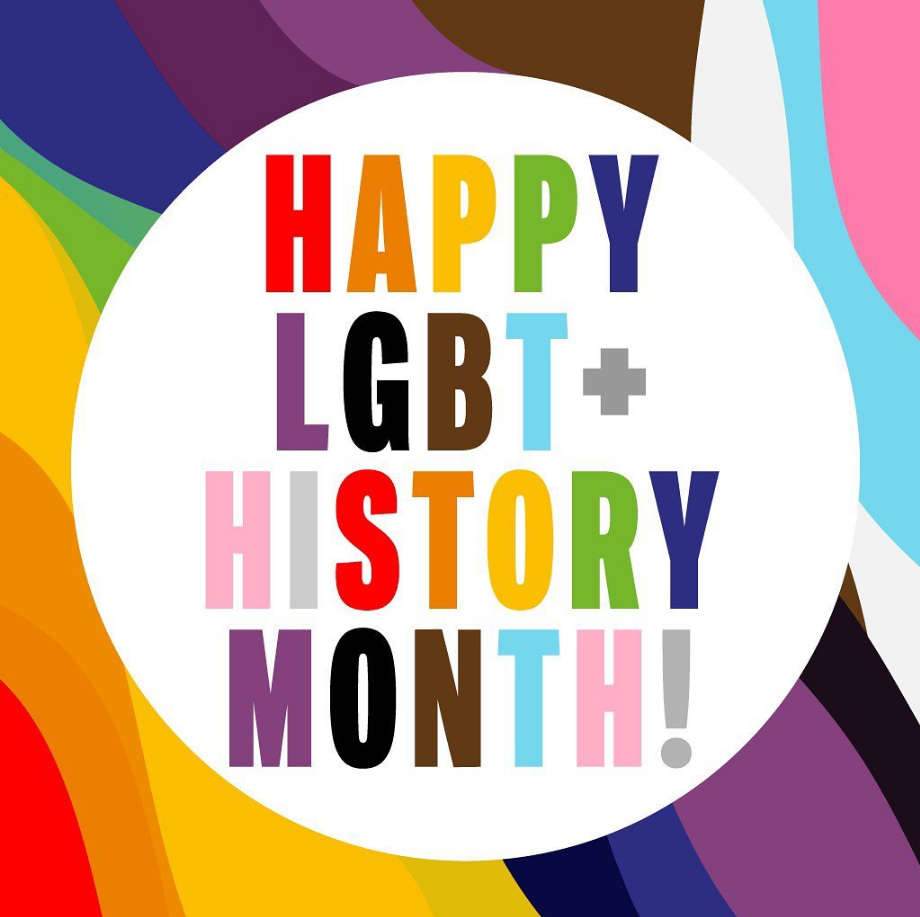 LGBT+ History Month is for everyone; whether you work in education, a museum, library or art gallery, a business, a service, are a member of a network/social group or an individual.
It is celebrated every February across the UK, and was founded in 2004 by Schools OUT co-chairs, Paul Patrick & Professor Emeritus Sue Sanders. It was first celebrated in February 2005.
Every year Schools OUT sets a different theme for LGBT+ History Month and provides free resources for education settings, businesses, services and organisations to help them celebrate and usualise LGBT+ lives in their full diversity.

At RainbowBiz CIC we will be celebrating LGBTQ+ History Month by inviting member of the LGBTQ+ community to join our regular walking group for a special FREE session of Walking For Wellbeing on Tuesday February 28th.
For more information please contact Ian on:
07809185121
...or email:
RainbowBiz are delighted to be partnering with The Rock Works Music Academy as part of our Musical Mates project which is funded by North Wales Police Crime Commissioner.

The Rock Works will be running two drumming sessions this month at The Hippy Shop, Mold on 16th February and at Queensferry War Memorial Institute on Thursday 23rd February. The sessions are £5.00 with carers free and refreshments provided. 1pm - 3pm.

The Hippy Shop
8 Daniel Owen Precinct
Mold
Flintshire
CH7 1AP

Queensferry War Memorial Institute
Chester Road
Queensferry
Deeside
CH5 1SA

The session on Thursday 23rd February will be followed by a RainbowBiz Disco and Karaoke night with DJ Fozzy. The disco is from 3.30pm - 5.30pm.