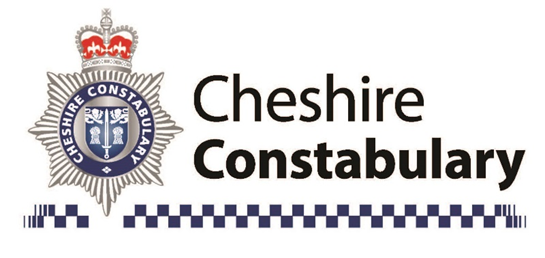 Officers investigating a number of threats towards an MP's office, job centre staff and police officers have charged a man in connection with the incidents.
Thomas Finley, of Stanlaw Road, Ellesmere Port, has been charged with three counts of public order offences.
The 32-year-old has been remanded in custody and will appear at Chester Magistrates' Court later today, Tuesday 17 May.
The charges relate to three incidents in Ellesmere Port which occurred between Thursday 12 May and Monday 16 May.
Details of the full charge:
3 x Use of threatening/ abusive/ insulting words/behaviour with intent to cause fear of/ provoke unlawful violence.