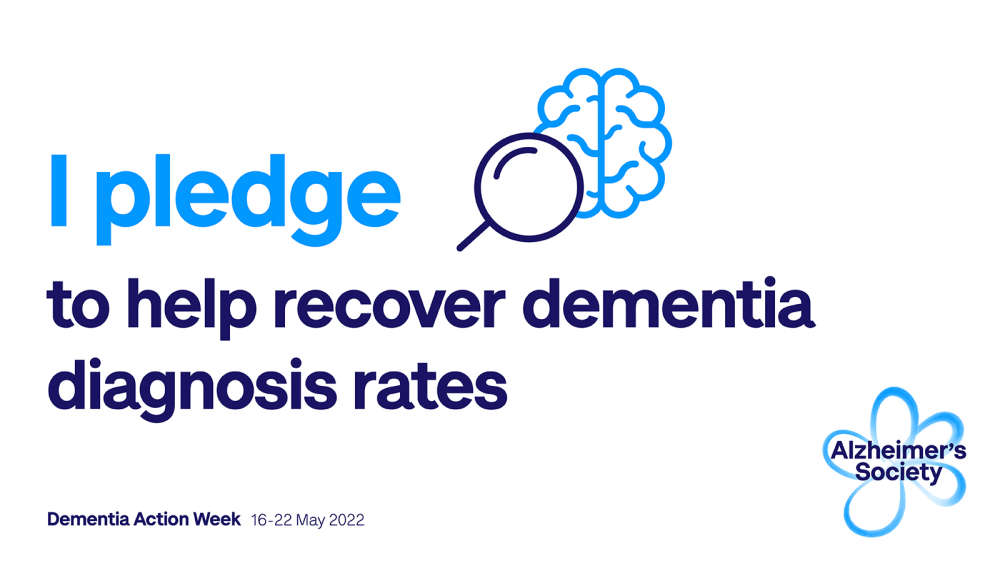 Diagnosis rates for people with suspected symptoms of dementia have been hit badly by the pandemic, an MP has been told.
Ellesmere Port and Neston MP Justin Madders met with people affected by dementia, Alzheimer's Society experts and clinicians at the charity's Parliamentary reception to find out more about the barriers people face in getting a diagnosis.
It is believed there are 5,300 people living with dementia in the Cheshire West and Chester Council area – a number which it is predicted will shoot up to 7,260 by 2030 – but only six out of 10 people have a formal medical diagnosis.
And with diagnosis rates at a five-year low after the pandemic – only six out of 10 people have a formal medical diagnosis – the charity believes there are tens of thousands of people now living with undiagnosed dementia.
New Alzheimer's Society research also shows some people do not seek a diagnosis because they think memory loss is just part of getting old, do not recognise the signs of dementia or are in denial about their symptoms.
Although the thought of diagnosis can be daunting, according to the charity more than nine in 10 people with dementia say they benefitted from getting a diagnosis by helping them come to terms with it or plan for the future.
Mr Madders, formerly Shadow Minister for Health and Social Care, pledged his support to the charity's Dementia Action Week (May 16-22) campaign – 'It's not called getting old, it's called getting ill' – which aims to raise awareness of the symptoms of dementia and encourage people worried about symptoms to seek a diagnosis.
He said: "I want to make the recovery of dementia diagnosis rates a priority. One in four people have battled dementia symptoms for over two years before getting a diagnosis. Anyone worried that you or a loved one may have dementia should contact Alzheimer's Society for advice and support."
James White, head of Public Affairs and Campaigns at Alzheimer's Society, said: "We have launched new resources to arm people with all the information they need when speaking with their GP which includes online support and advice and a new symptoms checklist which can be printed and taken to the doctor to help both patients and clinicians have an easier diagnosis experience."