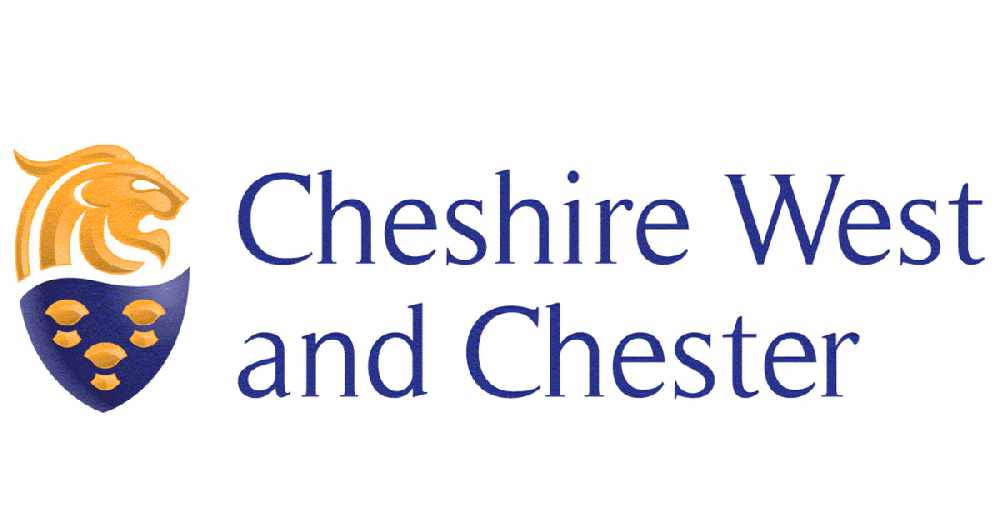 Dredging works will begin in Parkgate this week, which will include the installation of a new pond and drainage maintenance.
The Parkgate Marshes on the Dee Estuary are a known flood risk and require constant maintenance. High tides on the Dee Estuary are also becoming more frequent and severe.
Work starts this week on 2,000 metres of a main gully which will be cleared, from the Old Quay to past the Boathouse car park. Short sections of gullies/grids leading from the Parade will also be included to improve water flow management.
A new pond will be created to the right of existing flash at Old Baths car park by merging a number of small pools into one.
The work is expected to take around two weeks to complete. The work has been arranged with the landowners, RSPB, using their approved contractor.
Funding for the project has been received from Cheshire West and Chester Council, Neston Town Council and the 'More from Trees' project managed by The Mersey Forest.
'More from Trees' is a Green Recovery Challenge Fund project which aims to kickstart a Green Recovery across Merseyside and Cheshire, boosting nature recovery and connecting more people to nature across the area. The Fund is being delivered by The National Lottery Heritage Fund in partnership with Natural England, the Environment Agency and Forestry Commission. A key strand of the project is Natural Flood Management, which can help to improve water quality, slowing down flood flows and increasing water storage.
Leader of Cheshire West and Chester Council, Councillor Louise Gittins said: "This project is part of the constant maintenance of the Parkgate Marshes, a known flood risk area. The project will ensure drainage gullies are clear and improve the water flow.
"The new pond will create a new habitat for birds as well as providing opportunities for the public to view them, this will also create an area for mosquitos to lay their larvae. As the pond will be large and shallow, any mosquito eggs will be laid along its edge which will provide easily accessible food for the pond wildlife and therefore reduce the number of mosquitoes hatching in the local area."
Chair of Neston Town Council's Community and Environment committee, Councillor Brenda Marple said: "Neston Town Council is pleased to be able to work with partners to ensure the environmentally sensitive management of the marshes which will help to reduce mosquito numbers and also provide increased habitat for wild bird populations. It is hoped that the new pond will also create an attractive aspect at the Boathouse end of Parkgate."
The Green Recovery Challenge Fund is being delivered by The National Lottery Heritage Fund in partnership with Natural England, the Environment Agency and Forestry Commission.
The £40 million Fund, part of the government's wider green economic recovery, jobs and skills package, brings forward funding for environmental charities and their partners to start work on projects across England to restore nature and tackle climate change.
The fund will help create up to 3,000 jobs and safeguard up to 2,000 others in areas such as protecting species, finding nature-based solutions to tackling climate change, conservation rangers and connecting people with nature.